Decorating a Class Timetable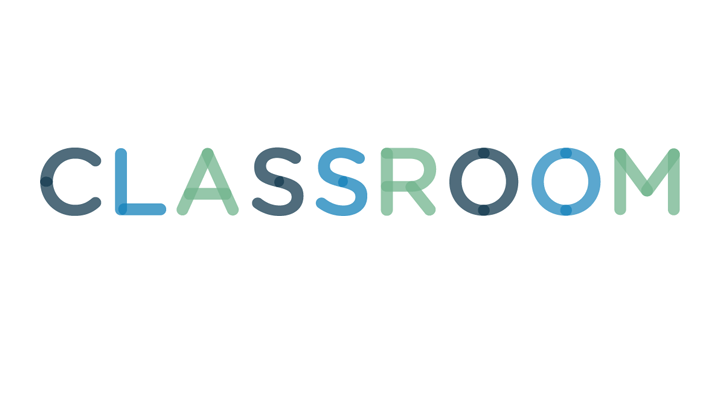 petrograd99/iStock/Getty Images
Because children tend to thrive on routine and knowing what to expect, many elementary school teachers create timetables to hang in their classrooms. A timetable describes the activities students will engage in during the day, as well as what time each starts and ends. Simply writing this information down is one way to go about providing students with routine, but you can add personality and flair to your classroom by decorating your timetable.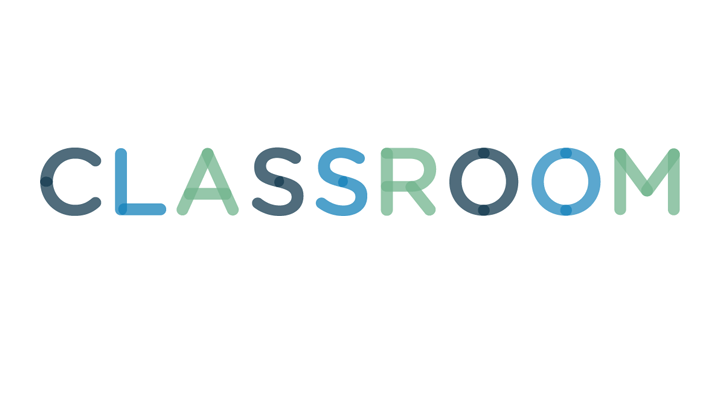 XiXinXing/iStock/Getty Images
Draw a clock to display next to each item on your timetable, which is particularly beneficial for early elementary age children who are still working on telling time concepts. Arrange the hour and minute hands to illustrate what the clock looks like for each time that corresponds with the activities. This helps the students compare the classroom clock to the clocks on your timetable so they know what's coming next. Alternatively, you can print clocks out on bright paper to add a splash of color to your timetable or print out pictures of clocks from the Internet. Search for clip art of clocks -- many have smiling faces or other things to make them fancy and kid-friendly.
2
Illustrate Each Activity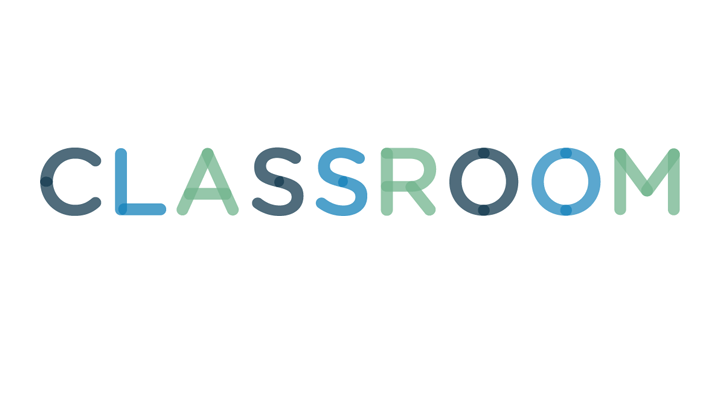 denphumi/iStock/Getty Images
Add illustrations of each activity to your timetable. For example, sketch a picture of the playground to attach to the timetable next to the recess sign. A calculator can be added next to math on your timetable, and a palette with a paintbrush is appropriate next to art class. If you'd rather, find clip art images of each activity online and use those to decorate your timetable. Another idea: Ask your students to draw and color the pictures or recruit older elementary students within your school to create the artwork for your timetable.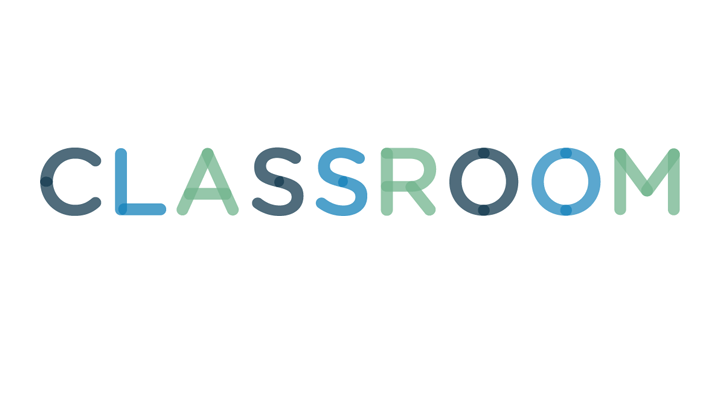 rm211171/iStock/Getty Images
Incorporate your classroom theme. If your classroom theme is owls, include pictures of owls doing math problems or owls eating lunch. Another idea is to plan your timetable based on a season or holiday. Write each activity on orange paper and then add images of jack o' lanterns, black cats and ghosts for Halloween, for example. Include your students as part of your theme. Take photographs of your students doing each daily activity, such as playing on the playground, eating lunch, arriving at school and reading, download them to your computer, print them out and use them to decorate each activity on your timetable.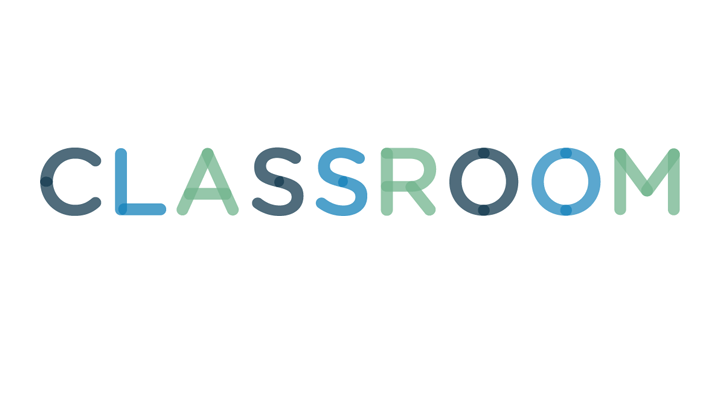 Kathy Dewar/iStock/Getty Images
If you don't want to use pictures on your timetable, write each activity on brightly colored paper or sentence strips to add a bit of flair to the table, or use a word processing program to create your labels, using a variety of fonts in several different colors. Stickers are another simple way to decorate a timetable, and students can participate in the actual decorating. Many teacher supply stores sell timetable cards that are already decorated, another alternative if you're too busy to decorate your own timetable.