Gospel Choir Etiquette
29 SEP 2017
CLASS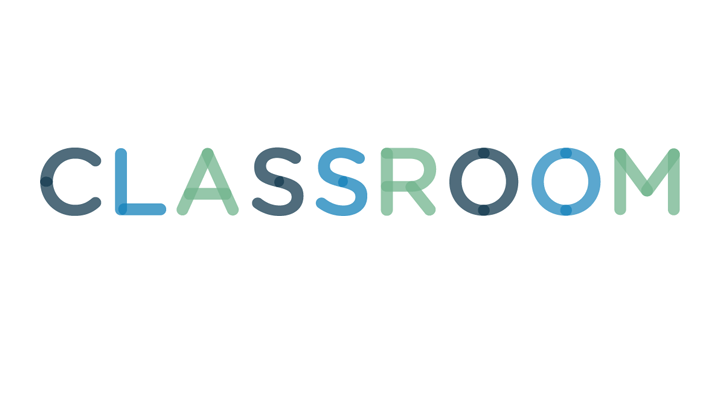 As a significant part of a worship service or performance, the gospel choir fulfills an especially important function. Membership in the choir provides an opportunity to publicly celebrate faith while utilizing your talent. Choirs operate as a team, with each part performing its role to support the others. Proper gospel choir etiquette, then, bolsters the entire choir's ability to accomplish its purpose.
Commit to attending all rehearsals and come prepared and willing to sing and learn. For a choir to function properly, rehearsals are not optional. Arriving on time allows the director to begin practice promptly. Inform the director, officer or section leader if you will be late or absent, so he can plan accordingly. Follow the choir's guidelines for asking questions. If you disagree with a decision, discuss your view with the appropriate officer privately after, not during, rehearsal time. Refrain from distracting or chatting with other members.
The Elegant Women Church Choir suggests arriving warmed up. Remember that a choir is a group of singers that sing together. The goal is blending, not trying to outdo each other. Pay attention to the director for cues, listen to other members to be sure you are harmonizing and save personal embellishments for solos. Maintain an attitude appropriate to the occasion and remain attentive throughout the service.
If choir robes are required, be sure yours is in good condition and worn properly. Because necks, legs and feet may show, follow your choir's guidelines about what to wear under robes. When not wearing robes, Staying Inspired suggests a formal appearance. Women should wear black below-the-knee or ankle-length skirts or slacks with a black or white blouse, black stockings and black shoes. Men should wear a collared shirt and tie, black trousers, black socks and black shoes. Wear minimal jewelry and avoid sparkly stones that flash under stage lighting because that is distracting.
Arrive at rehearsals and performances with a sense of expectation and positive attitude. The Mt. Zion Taska choir rules of order remind members, "Do not allow ego to substitute for hard work and a committee spirit" and "Give your Pastor, (spiritual leader) the greatest respect, loyal support and undying love."
A gospel choir's main purpose is to spread the good news (gospel), so be sure words are clear and your attitude and appearance reflect the words. Your believing the message convinces listeners to do the same.
Practice at home to learn new songs and be open to feedback. Drink lots of water, but avoid caffeine, alcohol and strong mints, all of which may impair vocal chords. Warm up before practices and performances. Maintain a supportive posture. For long performances, stand with feet at about 12 inches apart and knees slightly bent to avoid cutting off circulation.
Be mindful that other members may be allergic or sensitive to strong cologne or perfume, so avoid them. Remember that choir members stand in close proximity, so be aware of personal hygiene.