How Do You Make a Christmas Grave Blanket?
29 SEP 2017
CLASS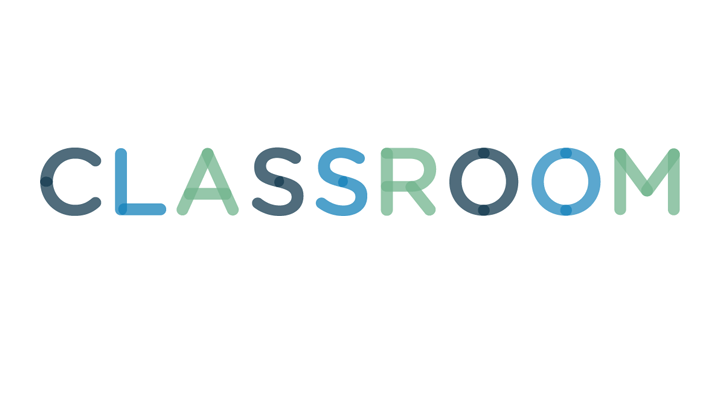 A Christmas grave blanket covers and protects a portion or entire grave of a loved one. The blanket replaces the living grass and flowers that grow during the summer months. Make a grave blanket foundation with native evergreens or leaves such as fir, cedar, holly, pine and magnolia branches. Weather-proof silk flowers, a ribbon bow and pine cones keep the blanket looking fresh throughout the holiday season and on into the winter months. You can make a full grave blanket with floral foam, omitting the struggle of working with chicken wire (which acts as the traditional foundation for the project).
Tape two or three blocks of foam end to end down the length of the piece of board or 2 x 4. Place the board and foam onto a large newspaper-covered work surface.
Insert two to three foot-long branches of greenery into the bottom area of the foam to cover the wooden foundation. These longer branches determine the length and width of the Christmas grave blanket. If you are making a double grave blanket for adjoining graves of a couple, use a wider board and two rows of foam blocks.
Cut greenery branches from 6-inch to 12-inch lengths with pruning shears. Insert the pieces into the foam top and sides until it is filled in.
Insert 6-inch to 10- inch long wire stems of silk flowers into the top of the foam. Add longer floral stems into the smaller ens and the sides of the foam blocks.
Wrap wire from floral sticks around the bottom of the cones. Insert the sticks into the foam. Add a ribbon bow to finish the Christmas grave blanket. You can add decorative ornaments and small stuffed toys to the blanket for a child's grave.