How to Make a Flip Digital Catalog
29 SEP 2017
CLASS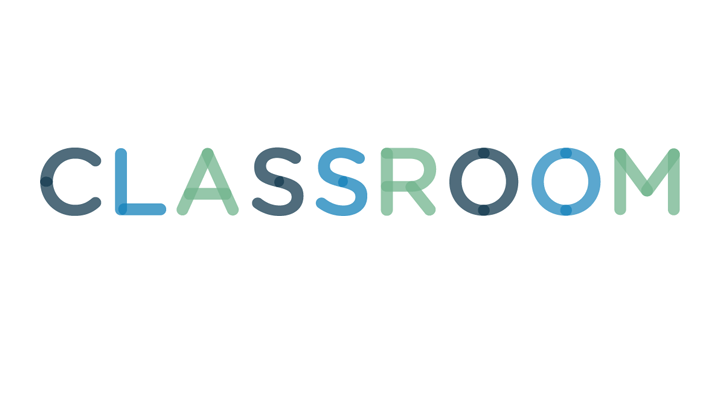 Sean Gallup/Getty Images News/Getty Images
A flip digital catalog is an online booklet. Its pages flip just like that of a real book. You can grab the pages with your mouse and flip them over or click a button to proceed in the document. This is particularly helpful for a direct mail company that is trying to transition to online catalogs or any company selling products online. The viewers can just log onto the company's website to access the online flipping catalog.
Create your flip catalog in Microsoft Word, InDesign, or another layout program. The size you set here will be the size of each page in the flipping book—keep the size at no more than 8.5 by 11 inches (standard for a catalog) to be safe, though some flipping conversion services will allow a larger size.
Fill your catalog with your photos, text descriptions and item numbers—add no more than about four to six entries per page. Include a front cover (with a featured item and the name of your business) and a back cover that lists your full contact information and another featured item.
Add links to the titles that lead to the corresponding product listing page on your website for each catalog item using your layout program (Word, InDesign, or other). This way, if a viewer likes what she sees, she can simply go to the page and order the product online.
Convert the finished document to PDF format. It's best to use Adobe Acrobat, which is automatically integrated as a menu item in Microsoft Office documents). You need a PDF file in order to create flipping pages (some services require JPEGs—if so, use a JPEG conversion program like the Universal Document Converter at print-driver.com instead). Convert the PDF as a single file using Adobe Acrobat without password protection.
Double-check your PDF file in Adobe Reader to assure that it displays correctly and that the links open properly.
Find and sign up for a flip book production or software distribution website like FlipCity.com or Page-Flip.com. Create an account and make your subscription payment or buy the software as required by the service.
"Upload" or "Import" the PDF file to the online or offline software. The program will convert each page of the PDF to SWF Flash format (standard for the flipping page feature) and combine it into a flipping catalog. The software will provide you with an HMTL file that you can upload to your web server.