Difference Between Editions of Textbooks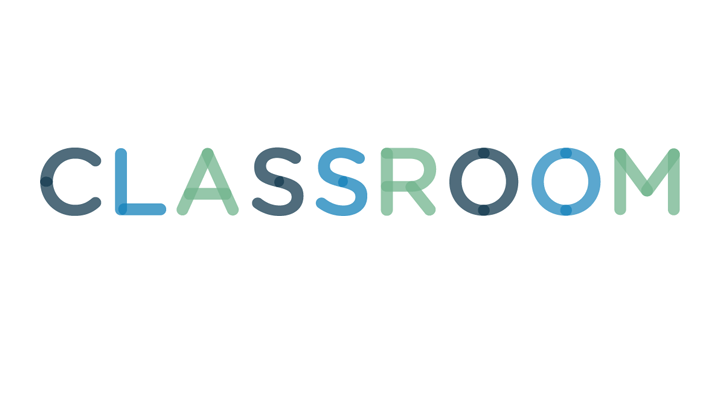 Most textbook publishers release new editions of their textbooks every three to four years. These new editions will occasionally have substantial changes but are often not very different from the previous edition.
One source of change in the content of a new edition of a textbook is new research, common in fields such as medicine, computers and business. Other changes in content are seen in supplementary features such as case studies, expert insight and areas of future study. In addition, study questions and problem sets are often revised and re-ordered.
New editions of textbooks often have different page numbers than the previous edition. This can be due to small edits that cause all page numbers after that to change, or to a reformatting of the book. It is also not uncommon to change the order of chapters to better fit the order in which teachers tend to present the material.
According to research by state PIRGs (Public Interest Research Groups), the new price for each edition of the textbook is an average of 12 percent higher than the previous edition. In addition, when a new edition is released, both the new and used prices of the previous edition drop dramatically.
When the difference between editions of textbooks is minimal, students can save hundreds of dollars per year on textbooks by buying a used copy of a previous edition instead of being forced to buy a new copy of the current edition.
Before purchasing a previous edition of a textbook to save money, contact the professor to ask about differences between editions and if it would be a hindrance for you to use the older edition.