How to Locate Retired Naval Officers
4 OCT 2017
CLASS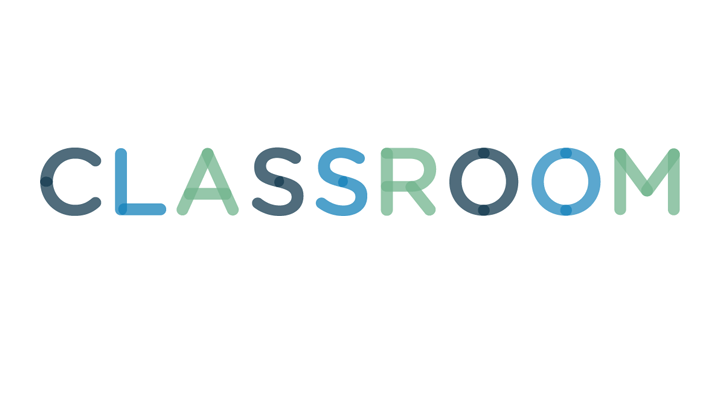 The U.S. Department of Defense does not release the names or addresses of former military members. For this reason, many organizations provide "lost member" services over the Internet and in print. The more information available about the retired naval officer, the easier it is to do a search. The officer's complete name, service number, highest rank, years served and places of service are all very helpful. The college the officer attended is also very important.
Search the Internet for a retired naval officer by using as keywords the information you know. Alumni records, official biographies and press releases may give you sources or referrals to follow up.
Join websites such as military.com, militarywoman.org, ussm.org, desert-storm.com and GIsearch.com. They have forums designed to allow people to reconnect with friends and missing shipmates.
Research the websites of the specific naval commands where the officer served. Many Navy ships have websites dedicated to the ship and the people who served on it. Often current contact information is available.
Place an ad in various publications often read by retired Navy officers, such as the Navy Times, The American Legion Magazine and VFW Magazine. They have separate sections for readers seeking people.