How to Locate Records of First Communion & Baptism in California
29 SEP 2017
CLASS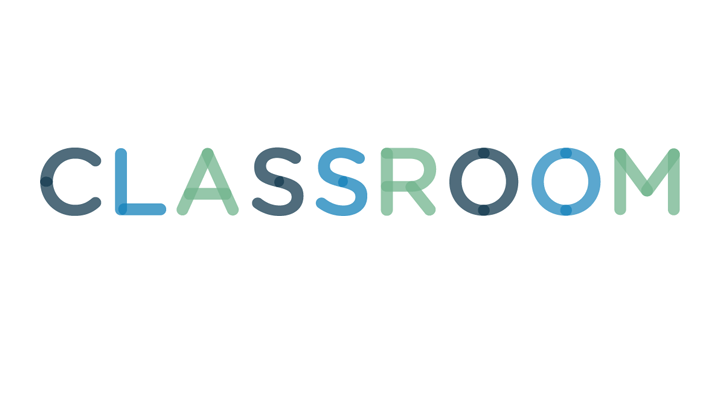 To be married in a Catholic church, the bride, if Catholic, and the groom, if Catholic, must have their baptismal records and possibly their First Communion records. These records are also necessary for those who are about to be confirmed or take Holy Orders. Although these sacramental records are also be useful in researching a family's genealogy, they are not considered public domain. Therefore, the only people who can access your sacramental records are you and your parents. Locating your sacramental records in California is not too difficult as long as you know where you received the sacraments.
Locate the church where you were baptized and made your First Communion. Call the parish and provide your name, date of birth, date of baptism (if known), your father's name and your mother's name, including her maiden name. You may also need to show -- or mail -- a copy of your birth certificate. If you received these sacraments in different parishes, you'll need to contact both. Ask for a copy of your sacramental records to be mailed to your or to the parish requesting them. If your parish no longer exists, you will have to find out who has the records.
Contact the parish that now serves the geographical territory of your previous parish. This new parish typically becomes the caretaker of the previous parish's sacramental records. For example, the Cathedral of St. Vibiana -- located in downtown Los Angeles -- closed down in 1995 after sustaining damages in an earthquake. The sacramental records are now with the Cathedral of Our Lady of the Angels. If you do not know which parish has the records, contact the archdiocese for help.
3
Contact the Archdiocese
Contact the Archdiocese for the Military Services to locate a copy of your sacramental records if you were baptized or received your First Communion on a U.S. military base.
4
Contact your local diocese
Contact your local diocese if you need further help. The dioceses are located in Fresno, Los Angeles, Oakland, Orange, Sacramento, San Bernardino, San Diego, El Cajon, San Francisco, San Jose, Santa Rosa and Stockton.