How to Find a Baptismal Certificate
29 SEP 2017
CLASS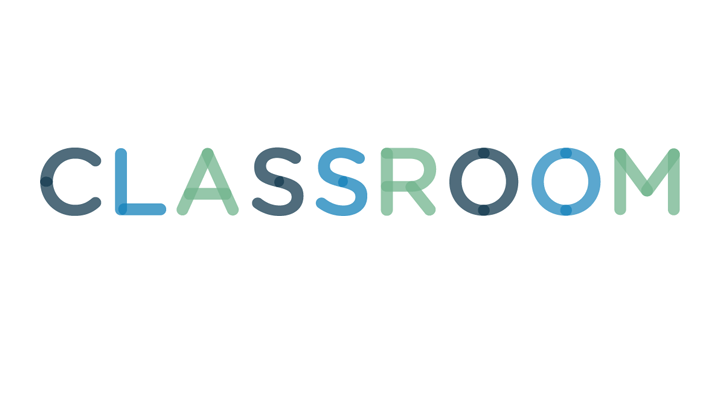 MaxRiesgo/iStock/Getty Images
A baptismal certificate is a document that states when and where an individual was baptized. The certificate generally notes the name and title of the presiding minister along with the names of the baptized person's sponsors, also called godparents in some denominations. Some churches require copies of baptism certificates when planning for a wedding or first communion, and older baptismal certificates can be used for identification purposes in some circumstances.
Write to the local church or parish where you were baptized and request a copy of your baptism certificate. Generally only the church that holds the original records can send a baptismal certificate, and a person can only request a copy of his own certificate to maintain privacy.
Contact the archives center of your denomination to request a copy of your baptismal certificate if your parish has closed or no longer has a copy of your paperwork. Fill out an application for sacramental certificate form and pay a small fee if necessary. Contact the merged parish site if your church has merged with another location.
Approach your state or local archives to ask if they maintain copies of baptismal certificates, especially for an older document. Talk with a state historical society to request permission to search filed religious documents.
Contact the godparents who are listed on the baptismal certificate -- if possible -- to get more information about the baptism location, event dates or to see if they have a copy of the certificate.