How to Join the Canadian Army Reserves
4 OCT 2017
CLASS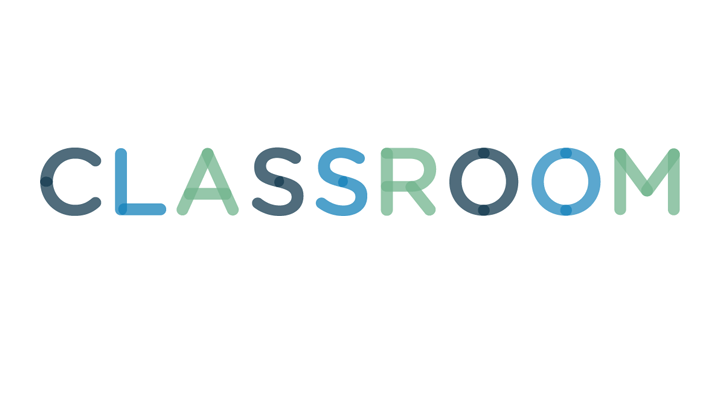 Topical Press Agency/Valueline/Getty Images
Joining the Canadian Army Reserve is a great way to serve Canada while working a regular full-time job or attending college. If you are at least 17 years old, you can speak to a recruiter about whether you are qualified to join. New recruits serve one weekend a month and can choose to leave the Reserve at any time. The benefits of enlisting in the Canadian Army Reserve include a salary, medical and dental care, training, and free meals and boarding during missions.
Visit the nearest Canadian Army Reserve recruitment specialist to get an application, or go online to fill out and submit an application. You will need to supply all of your personal information, including your Social Insurance Number and health history. You will also need to get two letters of recommendation from former employers or teachers.
Pass the eCFAT, which is a Canadian Forces Aptitude Test. The free 45-minute test will determine your best and worst skill sets so that the recruiter can find a job to suit your abilities. The test has questions designed to determine your verbal, spatial, and problem-solving abilities.
Pass your background check, which is performed by the reserves recruiter. You cannot have any felonies or outstanding legal obligations.
Go to a doctor to get a physical performed. You must be in good health with no major disabilities in order to serve in the Canadian Army Reserve. If you have some type of disability, your job prospects may be narrowed.
Pass the fitness test, which evaluates your aerobic fitness, endurance, and overall strength.
Schedule an interview with a military career counselor, which you can set up with a recruiter. Be prepared to speak to the counselor about your education, goals, and skills. The counselor will let you know how you performed on your eCFAT and which position is best suited for you.
Take the oath of the Canadian Army Reserve and wait for instructions on where and when you must train.