How to Honor the Memory of a Loved One
29 SEP 2017
CLASS
The loss of a loved one through death is difficult, whether that loved one was a child, parent, sibling, spouse, friend or even a beloved pet. Once the initial shock from losing them lessens, it is often important for survivors to cope with their grief by attempting to honor the memory of that loved one. This article will discuss some of the ways that you can create a personalized memorial that will endure.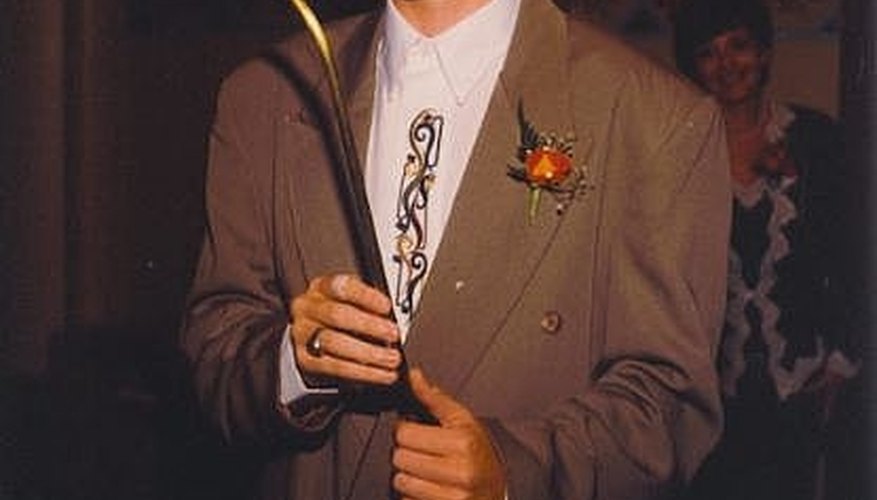 One of the first ways that you can honor the memory of a loved one is by holding a memorial. You can create a memorial that celebrates the life of the loved one by sharing photos, stories, and the loved one's passions, with the friends and family whose life's they touched. This doesn't have to fit any certain template. You can have a picnic, go sailing, go to the beach, or meet at their favorite spot. The point is to create lasting memories for everyone who misses the person who passed away, and to allow them to share how that person touched their life.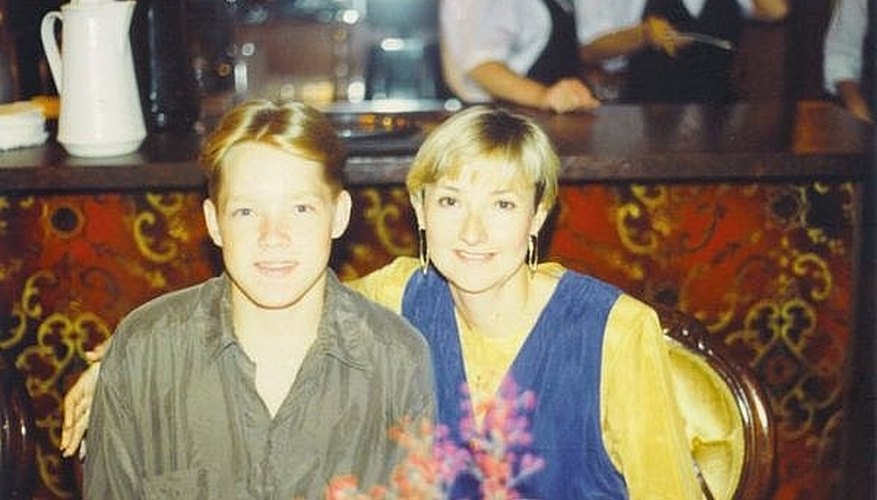 Write about your loved one. Write a poem, song, essay or book about your loved one. Even if you never publish the writing, it is cathartic for you in dealing with your grief, as well as all those who you share it with. Reducing your memories and feelings to writing will also create a permanent record of how your loved one touched your life. If you aren't a writer, but are otherwise artistic, paint, sculpt, carve; whatever allows you to honor their memory.
Plant a tree in their honor. Whether it is in your yard, or in a public park, planting a tree that can live for hundreds of years is life affirming.
Donate to a charity in their name. If your loved one had a special cause that they were interested in, or they passed away from a particular disease or incident, there will be a charity that can benefit from your generosity. Donating in their name leaves a lasting legacy of care. Also if they left collectibles behind, you can donate those to a charity as well.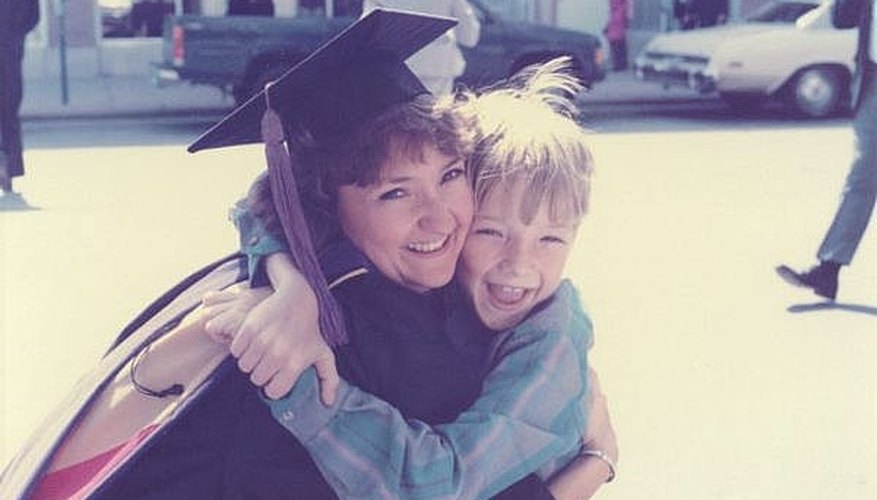 Create a foundation or scholarship fund in their name. If it is important for you to create something with your loved one's name attached to it, you might consider this option. This will take more work and upkeep but is another good way to help leave a lasting legacy in their name.
Pass the name on. If you have a child after losing a loved one, consider giving your child their name, either as a first or middle name. Again, this will help ensure that a piece of them will always be with you. If your loved one was a pet, you can consider naming a new pet after the one who passed away.