How Do I Wear My Captain's Bars on My Security Uniform Shirt?
4 OCT 2017
CLASS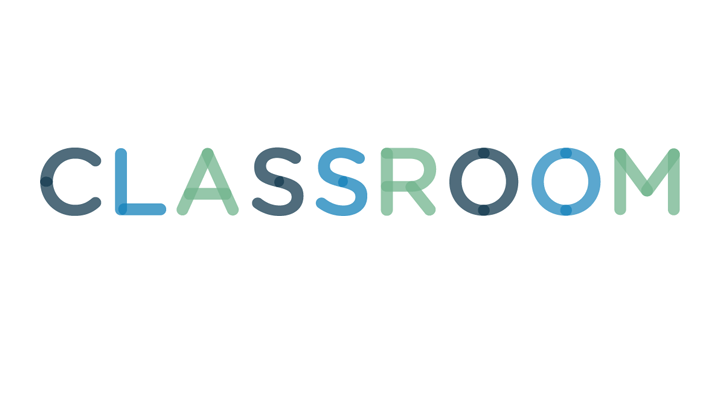 The two bars that signify the rank of captain of military personnel are worn in the same place on a security uniform shirt, as they are worn on all other military uniform shirts. Captains display two 3/4-inch by 1-inch rectangular bars that are spaced 1/4 inch apart and attached by a holding bar. The military observes a strict dress code and officers must follow proper placement of rank insignia. The military issues a publication devoted to wearing uniforms and accoutrements properly.
Lay your security uniform shirt on a flat surface, such as a table.
2
Pin one of the captain's bars
Pin one of the captain's bars to the shirt collar, 1 inch up from the collar tip, with the point of the collar tip in the middle of the bar. The bar should be parallel to the seam on the shoulder of the shirt.
Pin the other captain's bar on the other shirt collar in the same place.