If You Mark Something as Spam on Facebook Does the Person Who Posted It Know?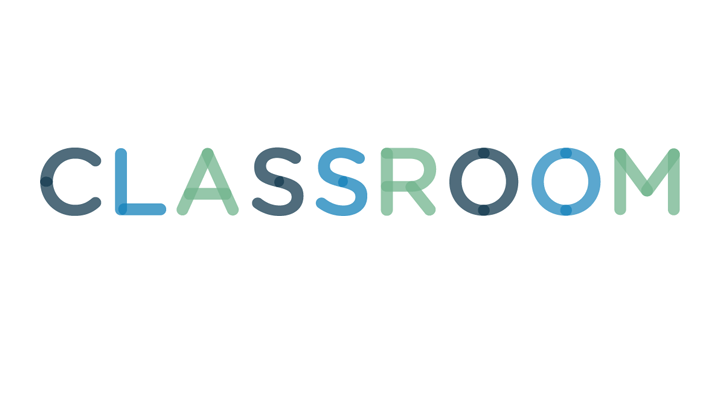 Visage/Stockbyte/Getty Images
Facebook Timelines are not suitable avenues for promotional messages, so businesses that wish to engage in Facebook promotion must do so using a designated Facebook business page. Facebook offers numerous resources aimed at member privacy protection, including content reporting and member blocking. If you think a Facebook user is engaging in spam, you can seek help from Facebook while remaining anonymous, making reporting someone that much easier.
When you report something on Facebook, the content in question is reviewed by the Facebook Team. Anything found to be in violation of Facebook's Community Standards is removed. Facebook issues a warning to the person who posted the content, advising her to refrain from future postings of that nature. At no point is your identity revealed as the person who issued the report.
If you receive spam or unwanted communication from someone on a regular basis, add that person to your block list to prevent further communication. Click the lock-shaped icon in the upper-right of any page and select the "How do I stop someone from bothering me?" option. Enter the name or email address of the person in the space provided and click the "Block" button. Note that blocking removes all existing connections between you and that member, which means you'll no longer be able to see or interact with him at all.