How to Find Out What Election District I Live in
29 SEP 2017
CLASS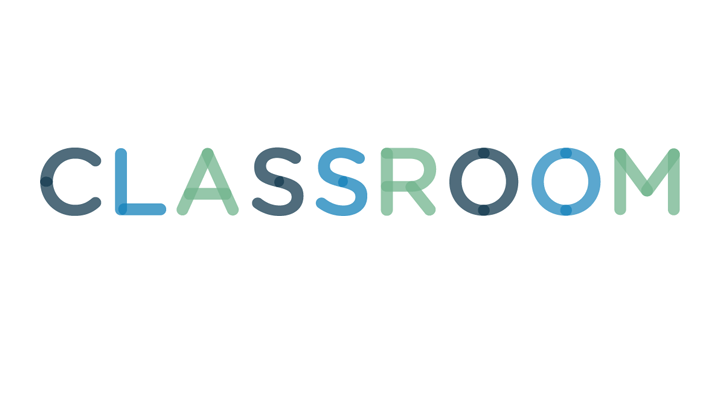 Part of being an informed voter in your area is in knowing who your elected officials are. Writing your Congressman helps only if you know which one you are to send your note to, after all. But with the layers of politicians–school board, city, county, state, federal–you'll need to keep track of a few districts to accurately contact your representatives.
Contact your Registrar of Voters. It's a county office, so you should find the office in that section of your phone book's government pages. The office may be called Board of Elections, Registrar of Voters, or something similar. From your address, you will be able to find out your election precinct.
Ask for a breakdown of districts. Those you may want to consider are City Council wards, county supervisory districts, state senate and legislative (assembly) districts, and Congressional districts. Some officials–notably U.S. Senators and sometimes city council posts–are elected at large, with no consideration of districts.
Alternatively, you can do much of this online. Go to your county website and, again look for something like "Board of Elections and Voter Registration." From there, you can check your voter status and find out what precinct you're in, as well as Congressional, state house and City Council districts.