How to Find a Zodiac Sign From a Date of Birth
29 SEP 2017
CLASS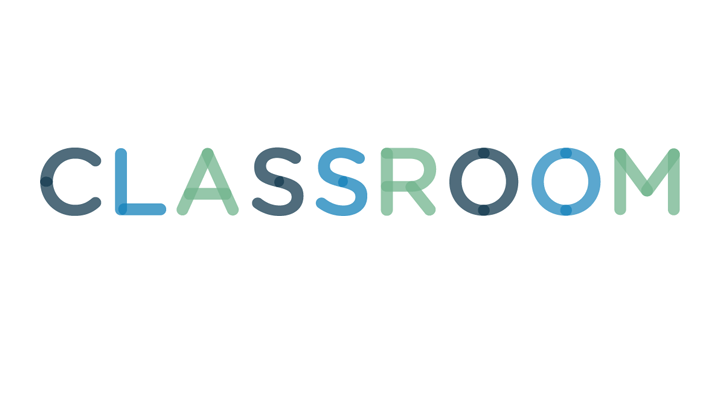 agsandrew/iStock/Getty Images
There are 12 zodiac signs and each are assigned a specific range of calendar dates. Staunch followers of astrology often believe a person's zodiac sign will govern all aspects of his or her life. This includes personality, job choice, appearance and romantic compatibility.
Whether you wish to learn more about yourself or someone else using the zodiac or just want to know zodiac basics, determining a zodiac sign is fairly simple.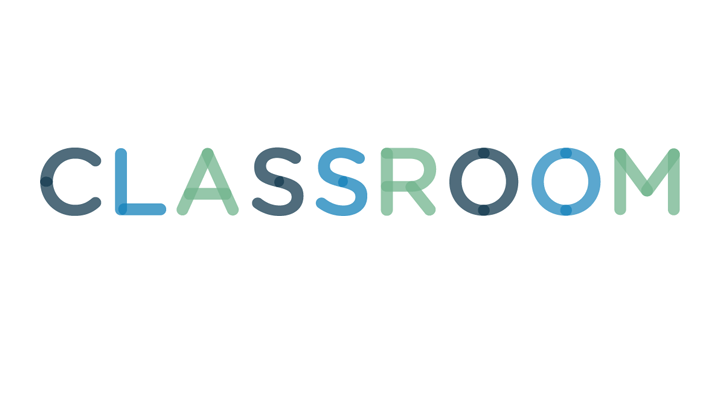 ahmet ercan senkaya/iStock/Getty Images
Find out the person's exact date of birth if you are determining the zodiac sign of someone other than yourself. This includes the month and day.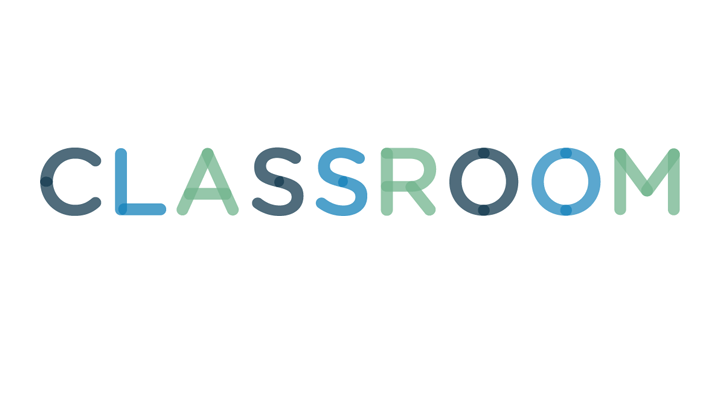 Jacob Ammentorp Lund/iStock/Getty Images
Locate the date range for your birthday on the list in the tips section of this article.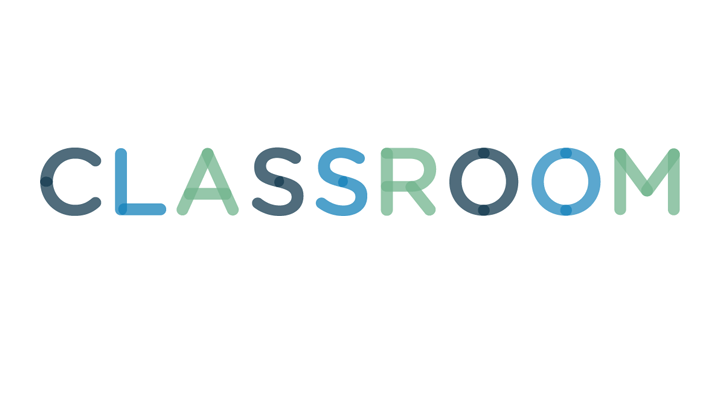 Ruth Black/iStock/Getty Images
Locate the sign next to your selected date range. This is the assigned zodiac sign.