How to Fill out a Ballot for an Election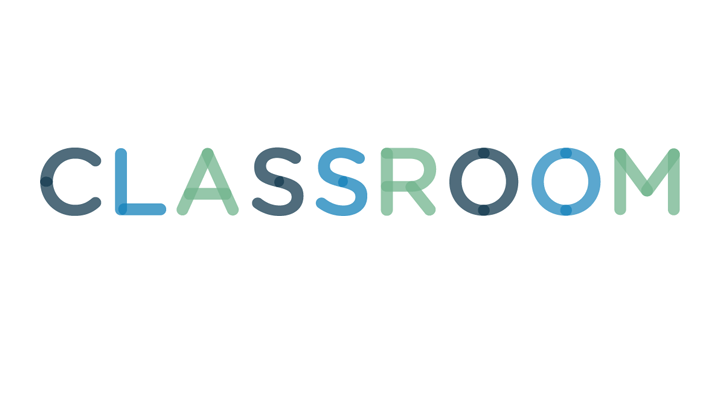 Digital Vision./Digital Vision/Getty Images
Voting is conducted via ballot: an electronic system, mechanical device or printed ticket. Voting ballots vary, from paper ballots to computerized systems. You can register and vote in your assigned precinct in your hometown, as long as you meet your state's age and residency requirements. College students also have the right to instead register and vote in the town where they attend school.
Photo identification, depending on state guidelines
1
Register, Research, Select and Submit
Register to vote via a paper or online request, depending your state's options. If voting absentee, you also should request an absentee ballot. You might vote absentee if you are a college student, if physical disabilities make voting in person difficult or if you will be out of town on Election Day. Research and determine the candidates that best meet your beliefs and political leanings. Visit political websites, read newspaper articles and watch televised debates to familiarize yourself with candidates. Decide whom you will vote for in advance, and determine where your precinct is. Your precinct is likely listed on your voter registration certificate, but you can also find your precinct on your state's website.
3
Arrive at your precinct
Arrive at your precinct on Election Day. State laws and regulations might require proof of voter registration or a form of photo identification. Once voter registration is confirmed, take a paper ballot and move to a private voting booth, as directed. If your precinct uses computerized or mechanical voting systems, enter an individual booth containing the voting system. Election officials are available to explain how to mark a ballot or select candidates on a mechanical system.
4
Select your preferred candidates
Select your preferred candidates using your precinct's voting system. If using paper and pen ballots, completely fill in the oval next to the candidate's name, taking care not to mark outside the line. If your paper ballot uses a punching device, punch a small hole next to the name of the candidate you choose. Simply click your preferred candidates' names using your finger or special pen, if included, for computerized voting systems. For mechanical ballots, push a button next to candidates' names. If you do not wish to vote for every race on your ballot, you can leave some races blank.
5
Review your voting selections
Review your voting selections and make any changes, as needed. Once you are confident you have voted for your preferred candidates, submit your ballot. Place your paper ballot in the designated box, press the submit button on computerized or mechanical voting machines or enter your ballot into a scanning system, depending on your precinct's individual specifications.
Check your state's website for specific information about voting and ballot requirements.