How to Create a Questionnaire in Outlook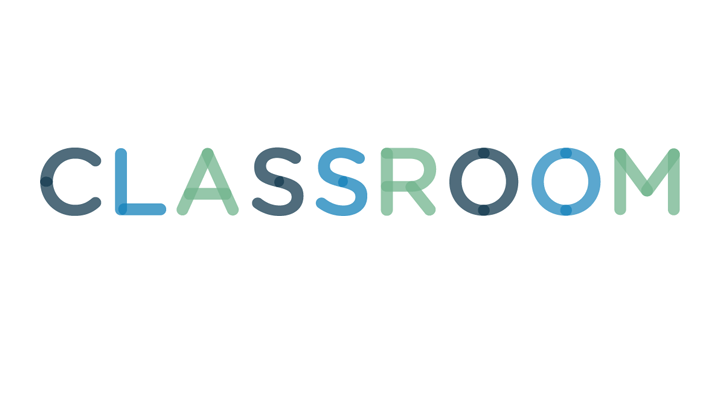 Microsoft Outlook 2013 includes a voting button feature that can streamline the process of conducting email questionnaires within in your organization or department. You can specify the options with regards to a question posed to the recipient and he can reply by selecting one of the preset responses. In order to make use of the voting buttons you must have a Microsoft Server account, which makes it unsuitable for questionnaires outside of your organization. After receiving responses to your questionnaire, you can export the results to Excel for further analysis.
Click "New Email" from the "Home" tab in Outlook 2013 and fill in the "To" as well as "Subject" fields.
Click the "Options" tab and select "Use Voting Buttons" from the tracking group.
Select "Custom" and then type the options, separated by semi-colons in the "Use voting buttons" field.
Click the check boxes next to "Request a delivery receipt for this message" and "Request a read receipt for this message" and then click "Close."
Type your question in the body of the email and then click the "Send" button. Recipients can use the voting buttons to respond to the question you posed.