How to Donate a Car to Father Joe's
4 OCT 2017
CLASS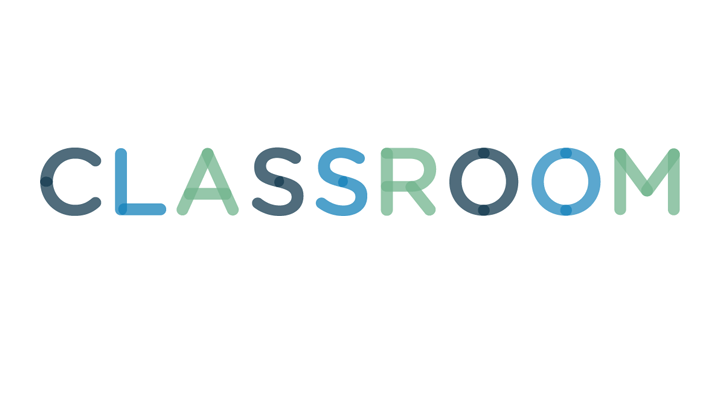 Father Joe's Villages is an organization dedicated to improving the lives of the homeless. The programs of these villages include health care, food, shelter and education, according to Father Joe's Villages' website. There are six villages in the Father Joe's organization along with a mobile health clinic serving southwest California. This organization operates car auctions to benefit the residents of their villages. Donating your vehicle to Father Joe's helps the organization continue to help the homeless and their families. (See References 1)
1
Gather the paperwork from your vehicle
Gather the paperwork from your vehicle. Have your registration and title next to your computer for reference. Remove all personal items from the car.
Log onto the Father Joe's Villages' website. (See References 1) Choose which village you would like the proceeds from the sale of your vehicle charity donation to go. Each village concentrates effort on a different issue, ranging from support for children separated from their families to helping HIV-positive residents.
Click the tab for "Vehicle donation" to go to the online form. Select your choice of village from the drop down menu. Fill in your personal information including your name, email and telephone numbers. You also have the option of adding your mailing address and pick-up location. Choose from the drop down menu what type of vehicle you are donating. Select the box about your choice of being contacted by email.
Type in the specifics of your vehicle donation. Fill in the fields with the information of the year, make and model of the vehicle. Select from the drop down menus for the vehicle's documentation, condition, if the vehicle is operational and if the vehicle has keys. Fill in the fields for the color and the number of doors on the vehicle. Reference the vehicle's paperwork for the VIN and license plate number. Select how you heard about Father Joe's Villages. Click "Submit."
Read the page that loads after submitting the car donation form. You will receive an email confirming that your form has been received by the organization. Your vehicle will be picked up by the organization, and your receipt will be delivered at that time. Place the receipt with your tax records.