National Honor Society Essay Sample Requirements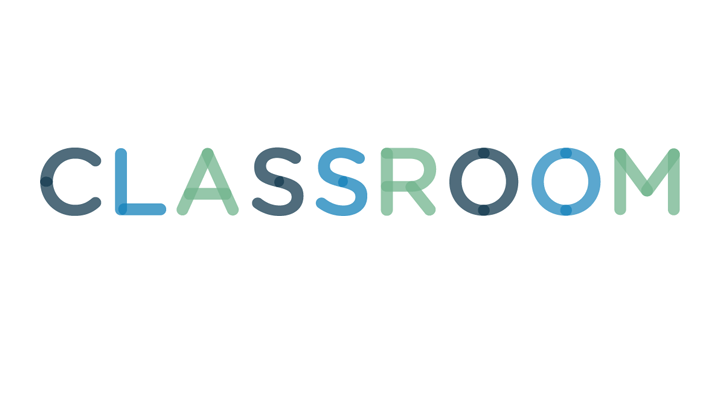 You can easily find sample essays for the National Honor Society. These essays will give you an idea of how you should approach your own essay. Of course, you should never directly copy from them. Plagiarism is a term for copying off of another's work.
You want people to know your essay for all the right reasons. The National Honor Society has been awarding students annually since 1946. Students must be aware of the eligibility and nomination requirements.
Students should become a member of the National Honor Society. In order to enroll for membership, students must have excellence in scholarship, service, leadership and character. This includes having a GPA of 3.0 or above, contributing to their community, having leadership experiences within their school or community and maintaining a respectful attitude and a healthy lifestyle. If a student fits under these categories, she must find out if her school has an affiliation with the National Honor Society. She would check with the chapter's faculty at her school. Ask your teacher, principal or student body president if you have a NHS chapter faculty. If a chapter doesn't exist, the school faculty can set up a chapter.
For the National Honor Society, students must be in high school. Only those that are in grades 10 through 12 are eligible to participate in the National Honor Society essay scholarship. Not only must applicants be in those participating grades, but they must be under the age of 18. Students who are over the age of 18 can find other organizations that have scholarships to fit their needs. Those who are younger can join the National Junior Honor Society.
In order to participate in a scholarship essay for the National Honor Society, students must receive nomination through their high school chapter. Students can not apply to partake in the essay scholarship. The NHS cannot send out nomination forms to students or parents, but they can obtain them from the high school NHS chapter adviser. NHS members in good standing who would like to be considered for nomination can contact their high school NHS chapter adviser.
In your essay, you should talk about the National Honor Society. The main things you have to discuss are the organization, its main functions and their purposes. You can include the history of NHS, its current activities, the requirements for membership, its specific programs or some of its achievements. You may also come across essay questions such as "Why do you think you should be a member of the National Honor Society?"
Not only should you talk about the organization, but you should talk about yourself as well. Add a personal touch to your essay by listing examples of contributions you made or any successes you had. Your essay should demonstrate leadership, integrity, character, maturity and honor. You can view some National Honor Society essay samples at Mega Essays or Example Essays, but you should never copy from them. The NHS wants you to be honest and be yourself when writing your essay.