Duties of the Secretary of Labor
29 SEP 2017
CLASS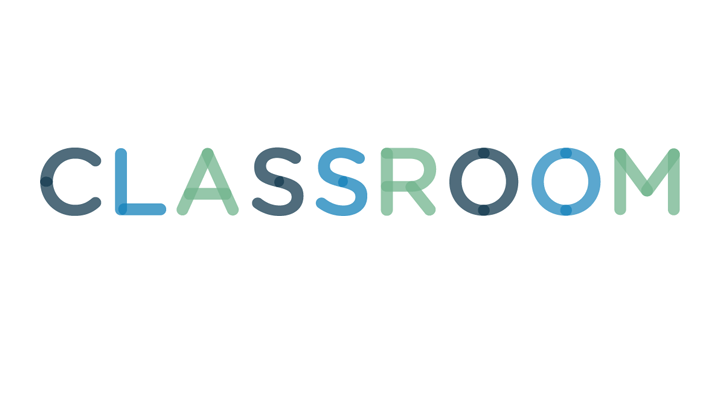 The secretary of labor is a Cabinet-level office reporting directly to the president of the United States. Overseeing the Department of Labor, the secretary of labor monitors, stimulates and alleviates the quality of life of working individuals. The secretary analyzes and records employment statistics, enforces workplace safety regulations and administers unemployment compensation benefits. The secretary of labor may also testify to the United States Congress on matters related to labor and employment. The secretary of labor may also generate legislation and present it to Congress through the president when circumstances warrant federal involvement.
The most visible function for the secretary of labor is managing and disbursing unemployment benefits to insured unemployed workers. Although states handle actual claim processing and fund disbursement, the Department of Labor provides federal funds to supplement employee-paid unemployment insurance premiums. The secretary of labor also regulates the disbursement of supplemental federal funds during times of extreme economic strife and extended unemployment. As the states' coffers dwindle with high unemployment benefit claims, the secretary of labor will approach Congress to lobby for additional funds to keep the benefits flowing.
The secretary of labor ensures workplace safety through the Occupational Safety Hazard Administration (OSHA). Although some jobs are inherently hazardous, the secretary must recognize and administer safety laws to reduce worker injury and loss of time on the job due to accidents. The secretary of labor has the discretion to order inspections, audits and administer fines to businesses that do not comply with federal workplace safety laws.
The secretary of labor and the Department of Labor may occasionally determine that current circumstances require creating new laws or amending existing laws. The secretary of labor creates drafts of legislation and presents it to the president of the United States for consideration. The president will then coordinate with a member of Congress to introduce the proposed legislation for consideration and a possible vote. If a congressional committee holds hearings on the proposed measure, the secretary of labor may offer testimony on the merits of the new law before Congress. The secretary of labor may also request that designated experts and other witnesses also appear before the committee to offer further insights and explanation.