Duties for Church Deacons in the Assembly of God
29 SEP 2017
CLASS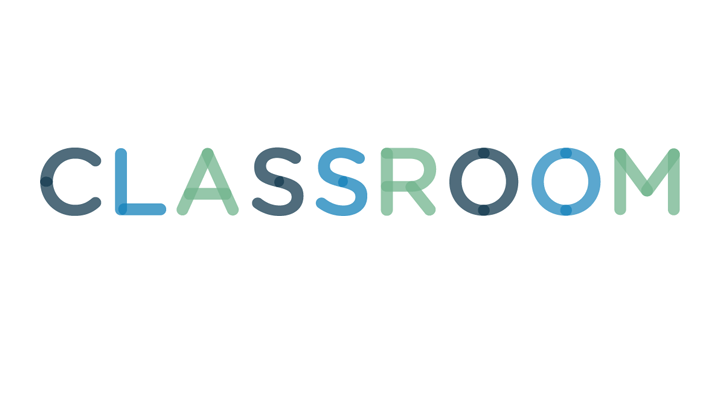 The Assemblies of God is a denomination of Christianity that identifies with the Pentecostal tradition. The Assemblies of God is active globally, but it originated in the United States. The U.S. branch of the denomination is governed by the General Council of the Assemblies of God, which issues standards and practices for the various churches. This includes descriptions of the duties of church officials such as deacons.
The deacons of a church are chosen from the members of the congregation, and they form an advisory board. This board is made up of the deacons with the pastor serving as chair of the board. The deacons, as board members, advise the pastor on matters relating to the church. The board should be given the opportunity to weigh in on both the spiritual direction of the church and on organizational affairs.
The deacons are responsible for reviewing applications for membership in the congregation. People who wish to join the church must show that they meet the criteria established by the church to be a member. The deacons recommend or deny applicants based on those criteria. The deacons also oversee the process of disciplining existing members of the church when it becomes necessary.
When the church needs a new pastor, it is the responsibility of the deacons to act as a nominating committee. They review candidates for the position and ultimately recommend the person that they consider the best fit. The deacons do this as members of the congregation, representing the rest of the membership. It is important for the deacons to choose a pastor they have confidence in, because they will work closely with the pastor to run the church.
Individual members of the board of deacons can be assigned other duties by the pastor of the church. This allows the pastor to improve the functioning of the church by delegating certain tasks. The pastor may not have time to see to all of the areas of the church that need attention, or there may be a deacon with special skills to deal with a particular task.