How to Write an Acknowledgment for a Funeral
29 SEP 2017
CLASS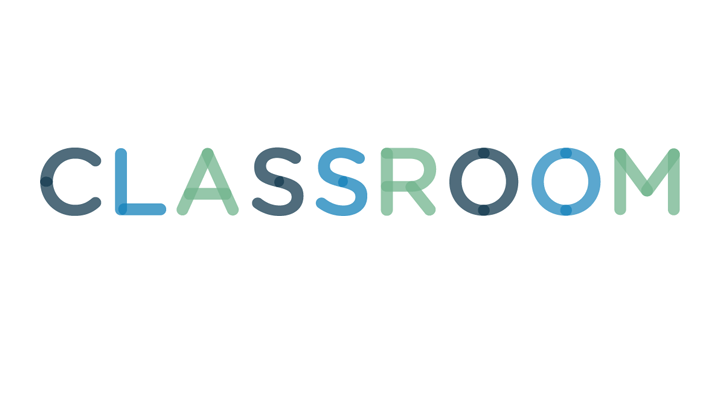 Stockbyte/Stockbyte/Getty Images
Funerals give family and friends the chance to come together to mourn the loss of a loved one. In most cases, friends and family members contribute to a funeral in some particular way — by bringing food, chipping in for floral arrangements or seating elderly guests. As a way to thank those who have helped, funeral acknowledgments, which are thank-you notes, are usually sent. While some send funeral acknowledgments to every person who attended the funeral, many choose to send them to those who have helped with the funeral in some tangible way.
Create a list of people who helped with the funeral, attended the funeral or both. Be sure to include addresses. Always include the pastor and others who spoke or performed music at the service.
Check the list against the guest book to make sure you haven't forgotten anyone. Do this only if you have chosen to send acknowledgements to everyone who attended, rather than to just those who contributed.
Sort the people on the list into groups according to their contributions. This makes it easier to write the messages. For example, you might have a group of people who brought food, a group who arranged flowers, and a group who spoke at the service.
Begin by thanking the person by name. Include that person's contribution, or just thank them for coming. For example, you might thank them for providing a warm casserole for the reception after the funeral, or for their contribution to the alter flowers.
Write another sentence that states how much the person meant to the deceased. Perhaps they were good friends, and the deceased loved their weekly coffee meetings. If the person was not very close to the deceased, just write something about how much the person's attendance or contribution meant to the family.
Close with a personal rather than formal statement. Instead of the business-like "Best Regards," replace "Best" with "Warm." Or, use the classic term "Love," and end with your signature.
Mail the acknowledgements. Typically, families are expected to send funeral acknowledgements within three months after the date of the funeral, according to Memorial Keepsakes.