How to Change Voter Registration Online
29 SEP 2017
CLASS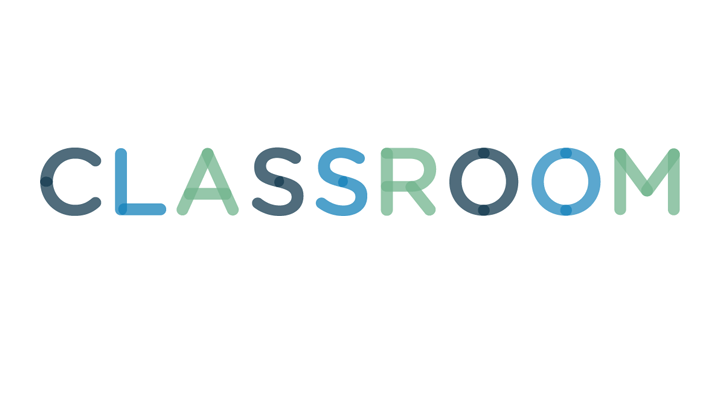 If you move to a new place to live or if you wish to change the political party that you are affiliated with you will need to change your voter registration. While most US Post Office locations have the paper voter registration forms available, you can also change your voter registration online.
Go to the Secretary of State website for your state. The Secretary of State is who handles all voter registrations for each state.
Look for "Register to Vote" or "Update Voter Registration" once you get to the website for your state's Secretary of State. Once you find that link, click on it to be taken to a page to update your information.
Change your name, address or party affiliation on the provided online form. Most states will only let you change your address if you are remaining within the county in which you are already registered. If you change counties, you will be required to fill out a new voter registration.
Submit the form. Some states require that the form be printed out, signed, and sent through the mail. Once you get to the end of completing the form online it will tell you if it needs to be mailed or it if can be transmitted electronically.
5
Wait for your updated voter registration card
Wait for your updated voter registration card from the state. It will take thirty days for changes to go into effect.