How to Write a Report in High School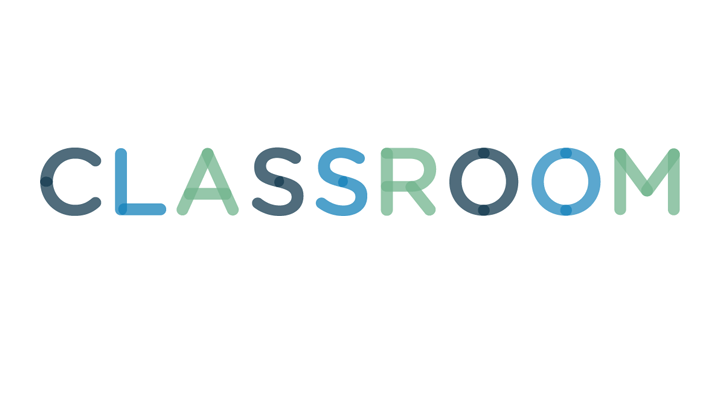 In high school, students become even more adept at communicating information through writing. Students are commonly charged with writing a report to explain their understanding of content and express their ideas or opinions. When initially presented, the task of writing a report can seem daunting. However, if broken down into steps, it can be easily accomplished. By moving systematically through the writing process, you can effectively compose a high school report.
Consider the report's purpose. Some reports are intended to persuade, while others are simply supposed to inform. Before you can begin to compose your report, you must determine the purpose behind it. If you are trying only to inform, do not include persuasive elements or state your opinion.
Pre-write to explore your ideas on the topic. Through pre-writing, you can organize your ideas. Create a web with your overall topic at the center and subtopics surrounding it. While you might not use some of your initial subtopics, you will likely be able to compose your report more rapidly after pre-writing.
Gather information from reputable sources. Don't rely on your expertise alone. Use print and online resources from reliable sources, including governmental agencies or recognized experts within the field.
Create an outline. Composing an outline allows you to organize your information prior to writing your essay. Use subtopics from your initial pre-writing, and add supporting information that you gathered from your sources.
Compose a rough draft. Translate your outline into an essay by composing a paragraph for each section of your outline. Include the subtopics and sources that you planned in your pre-writing and outlining.
Properly cite all information used from outside sources. Your teacher will likely assign a citation style. Most commonly, you will use either Modern Language Association (MLA) or American Psychological Association (APA) style. Follow the assigned style strictly to ensure that you are not accused of plagiarism and that you give credit to the appropriate sources.
Proofread and edit your report for clarity and grammatical correctness. Your rough draft is merely a starting point. Make changes to your rough draft, moving paragraphs as necessary and correcting spelling and grammar errors to improve the overall quality of your report and the effectiveness of your writing.