How to Buy Inuit Clothing
29 SEP 2017
CLASS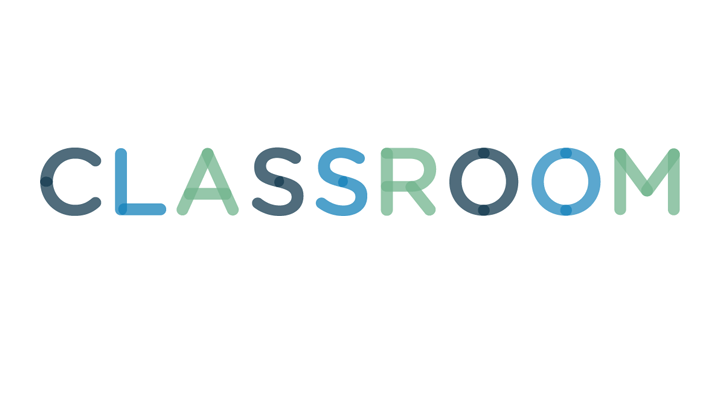 Inuit is a general term used to describe people native to the arctic regions of Earth. In popular Western culture, Inuits are often referred to as "Eskimo," but the term is now considered outdated and offensive. The term Inuit literally means "the people." Depending on where you are, the exact terminology may vary. For instance, in Alaska, Inuit people are called Inupiat, and in Russia, they go by Yupik. This article will give you a few places where you can begin your search for the traditional clothing of the Inuit people. Although Inuit culture varies by region, for the sake of convenience, this article deals with Inuit culture at large.
1
Purchasing Inuit Clothing
Decide what Inuit items interest you most. Perhaps you're intrigued by Inuit footwear. Or maybe you're more of a parka person (called antiqiks). Narrow down your search so you can best focus your time and resources. Authentic Inuit clothing doesn't grow on trees, so make sure you know what you want, especially if you don't intend on traveling to rural Alaska, Canada, or other Inuit communities. If the authenticity of the item doesn't concern you, you can find Inuit-style clothing pretty easily on mainstream sights such as Amazon.
Check eBay to see if anyone's selling an Inuit item that interests you. In order to find the widest array of items, broaden your search to include other terms often associated with the Inuit people, such as Inupiat. Again, beware of the term Eskimo in your searches. For some, it's considered derogatory and also, although you may find some real clothing, you're much more likely to get less authentic items from non-Inuit people trying to capitalize on "Eskimo culture."
Book a trip to the Northwest Arctic Borough in Alaska. There's no better way to pick up real, 100% authentic Inuit gear than to go straight to the source. Although many Inuits have become more westernized, the Northwest Arctic Borough is still quite remote and, therefore, contains culture and traditions that have thrived. Since this borough is not exactly a tourist trap, you won't find malls dedicated to Inuit clothing. Befriend the locals and ask around. Someone's bound to know someone who can hand-make you clothes for the right price.
Visit other websites that specialize in certain Inuit items. Fur Canada has traditional Kamik boots, amongst other items (see Resources).