Good Courses to Take to Understand Digital Imaging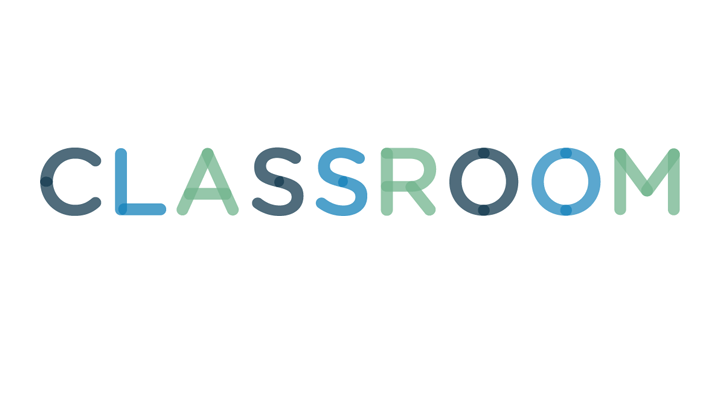 Jupiterimages/Photos.com/Getty Images
To understand digital imaging, you need to know two basic things: how to take pictures with a digital camera and how to process those photos with software on your computer. Some people can get intimidated by digital photography, especially if they have a complex digital single-lens reflex or DSLR camera. However, you can easily find courses that will demystify digital imaging and make it accessible to beginners.
Find classes at community colleges that can teach you the basics of digital photography. A typical digital photography course similar to those available at communities colleges nationwide, ART 154: Introduction to Digital Photography, is offered at Bellevue College near Seattle. The class teaches photography basics, how to use your digital camera and the software needed to view and edit photos, and also how to begin to develop your own style. As with any digital imaging class, you should possess basic computer skills before enlisting.
The industry standard for photo editing software is Adobe Photoshop, which is part of the Adobe Creative Suite that includes other programs useful in editing photos. Photoshop can be an intimidating tool to understand, but courses available at most community colleges such as those offered at Ivy Tech Community College -- which has campuses in several locations in Indiana -- can help you master the basics. For example, Ivy Tech's Intro to Photoshop CS4 will teach you how to remove red eye, get rid of imperfections and correct image exposure. Many students will find such courses teach sufficient skills for their purposes.
Pursue advanced courses available if you want to increase your knowledge of digital imaging. Community colleges offer courses that can teach you advanced Photoshop techniques such as layering, or you can pursue a degree in digital imaging. Programs widely available at community colleges like the one at Minneapolis Community and Technical College will give you the chance to get experience in portraiture, product, studio and location photography and earn an associate's degree. You will take classes such as Advanced Photographic Software, Product Photography and Dynamic Media for Photography.
One of the best ways to improve your skills without enrolling at a college is to take a workshop class. Spending a day with an experienced photographer can be a good way to pick up tips and tricks that can help improve your photos. For example, the Seattle Digital Photo Academy offers one-day classes in using your DSLR, composition and using point-and-shoot cameras. It is also less of a financial commitment, with classes starting around $50.