Sheraton Hotel History
4 OCT 2017
CLASS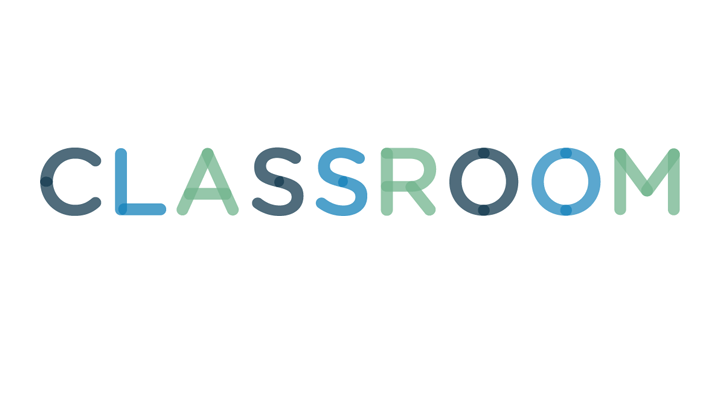 If you travel a lot, it's almost a given that you've stayed at at least one of the many brands that fall under the umbrella of the Sheraton hotel franchise. With hotels in many countries, as well as throughout the entire United States, Sheraton is one of the most well-regarded hotel chains today.
In 1937, East coast entrepreneurs Ernest Henderson and Robert Moore made plans to create a hotel chain. They started by buying the Stonehaven Hotel in Springfield, Massachusetts. Their goal was to create a network of hotels from which customers could experience a consistent standard of service, which they could expect from all hotels bearing the Sheraton name. These same principles form the backbone of Sheraton's mission statement to this very day.
Henderson and Moore spent the early 1940s expanding their hotel chain by buying up fledgling hotels, mostly throughout the Boston area. They further expanded to the New York, Philadelphia and New England markets. By 1945, they had hotels in every state along the East coast. In 1949, the Sheraton Corp. made history by becoming a publicly traded company, the first hotel chain to be listed on the New York Stock Exchange. In 1949, the company reached another milestone when it purchased two Canadian hotels, making it an international hotel chain.
The Sheraton name has a more auspicious history than you might think. It came about when one of the hotels Henderson and Moore purchased, already named the Sheraton Hotel, had a sign out front that was simply too expensive to take down. They then made the decision to give all of their hotels the same name, and add signage to those hotels.
Along with the basic Sheraton brand, the chain also offers a mid-level lodging experience by way of the Four Points by Sheraton brand. The St. Regis, Luxury Collection and Le Meridien (International) brands offer varying degrees of higher-level lodging, while the W Hotel brand offers more cutting-edge, modern-style hotel services.
Since being purchased by Starwood Hotels and Resorts Worldwide in 1998, Sheraton has become one of the largest and most known hotel chains in the world. Sheraton hotels can be found in over 100 countries, and on every continent other than Antarctica.