Rug Making Courses
26 SEP 2017
CLASS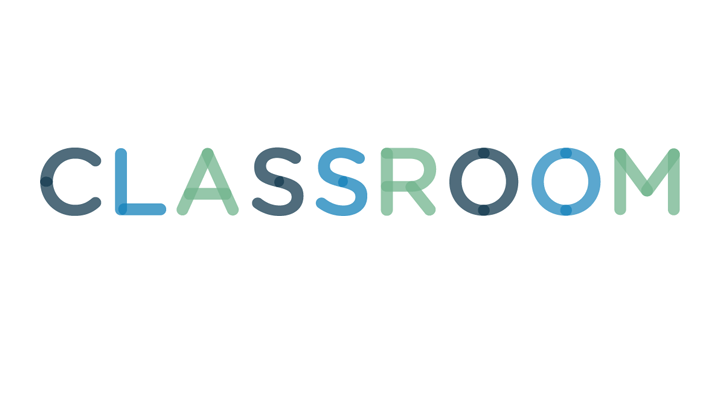 Photos.com/Photos.com/Getty Images
Rug making has roots that go back to ancient civilizations and continues to thrive today. Rugs can be made on looms or by hand. Some rugs have modern, simple designs to fit contemporary living spaces, while others are made using complex techniques. There are various courses that people can take to help them improve their rug making skills, or beginner courses to teach them a new craft.
Rug braiding can be done in a variety of techniques that include cloth braid, banded braid, yarn braid and flat braid construction types. Places like Wateredge Rug Braiding Camp in Winthrop, Maine, offer workshops with individual instruction that teach the various methods of rug braiding. As your skills improve you can move on to advanced projects like heart-shaped rugs or hexagons. You can even take a class with a group of friends and work on a large rug as a group project. One-day workshops run on Saturdays from 10 a.m. to 4 p.m., and cost $40.
Rug hooking occurs when the rug maker pulls locks of fabric through a base, such as a stiff woven linen, burlap or rug wrap. The loops are pulled through the material's backing by using a hook mounted in a handle, much like a crochet hook. Located in West Hanover, Mass., American Folk Art and Craft Supply offer rug hooking courses on most days and charge an average of $55 for seven classes. Teachers help students create hand-made rugs to fit any room size and compliment any interior style.
Rugs can be woven by hand or on looms. Villages Folk School has three locations in Iowa and offers beginning rug weaving workshops where students learn techniques like loom stringing, loom wrapping, material preparations and rug finishing. The workshops last two days and take place over the weekend; they cost $200 per student. There are also four-hour rug weaving classes priced at $60 that teach all the basic skills of rug weaving.
4
Rug Making Courses Abroad
If you are planning a vacation to the British Isles and you want to take home a souvenir that you made from local materials, consider booking a rug-making course in England. If you fancy an escape to the English countryside, consider a course at Creative Breaks in Herefordshire. This is an easy day trip by rail from London where students can learn rug making techniques to make rugs and wall hangings they can take home. The class is six hours and costs 45 pounds, or roughly $68.