How to Become a Catholic Deacon
29 SEP 2017
CLASS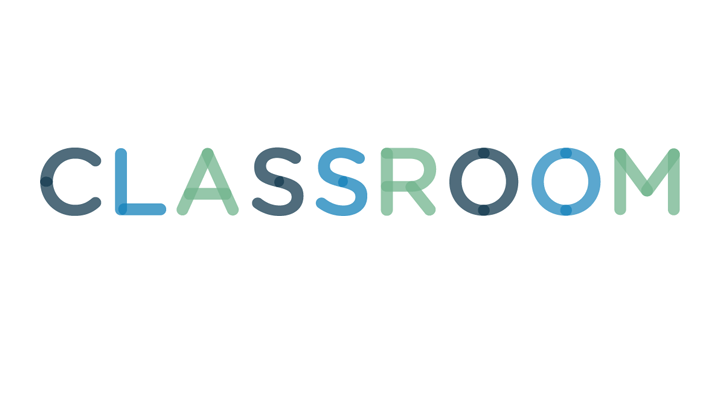 ViktorCap/iStock/Getty Images
Becoming a deacon in the Catholic Church is not a quick process. Transitional deacons are seminary students on their way to becoming priests and serve as deacons for one year, while permanent deacons pass through a multiyear process of application and training. A deacon is one of three orders of ordained ministers in the Church, the others being bishops and priests. Deacons are responsible for serving the people of the parish, such as visiting the sick, performing baptisms and distributing the Holy Communion. Only men can be deacons in the Catholic Church.
Discern your calling to become a deacon in the Catholic Church. Pray to God, speak with your family and talk to your priest about what is on your mind. Ask for guidance from mentors. Be honest with yourself about your personal character and your relationship with God. Get your wife's written approval if you are married. Confirm that you desire a position of ministry and service to others. Prayerfully examine your schedule to confirm that you have the time to fully commit to the rigorous training process.
Review the required considerations to be a deacon and confirm that you qualify. Gather documents to prove that you are at least 35 years old and have been a baptized member of the Roman Catholic Church for five years or longer. Verify that your marriage is recognized by the church or that your marriage was annulled in the case of divorce. Decide that you will be celibate for the rest of your life if you are currently single. Be certain that you are in good health and able to serve for at least 15 years.
Realize that the application process takes a full year. Fill out and submit the written application to become a Catholic deacon. Continue to pray about your desire to serve in the church. Begin to develop an informal relationship with the Office of the Permanent Diaconate. Attend weekend seminars to explore spiritual development and direction, along with taking foundation courses that will prepare you for your formal education.
Pass through various assessments during the application year. Hold interviews with a deacon couple, a licensed clinical social worker and the formation director to receive approval to continue in the program.
Begin three to four years of formal education, which include academic, spiritual and pastoral training. Most courses are in a classroom environment, though some may be taken online. Participate in annual retreats, instruction and practice in homiletics, and an internship in the fourth year for hands-on experience. Engage in workshops that deal with church leadership, prayer, and the role of a permanent deacon.