How to Connect Foam Boards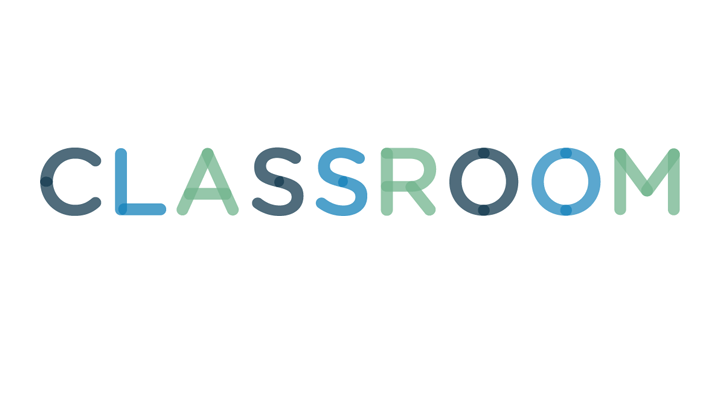 Large projects and displays require oversized or custom-sized boards for the content, such as for science fairs. While a one-piece display board provides a sturdy surface, a custom-sized board can be expensive and requires time to prepare. You can save time and money by creating an oversized display board using standard foam boards and supplies available at craft and home improvement stores. You can reinforce the seams without adding to the weight of the board with foam board strips and cover the seams on the front of the oversized display board for a professional look.
5 foam boards
Metal ruler
Craft knife
Duct tape
Optional: fabric, spray adhesive, clear packing tape
1
Arrange four foam boards
Arrange four foam boards on a flat surface and connect the edges to form a large poster (two boards wide and two boards long). Make sure the edges are flush to create a flat surface without any gaps.
Cover the connected edges with duct tape to create a seam: roll one end from the bottom edge to the top; roll from the left edge to the right. Rub the tape on the foam board to create a secure seam.
Lay the remaining foam board on a flat surface in a portrait orientation (i.e., long side up).
4
And divide the foam board into 4-inch wide strips
Measure and divide the foam board into 4-inch wide strips across the width of the board.
Cut out four strips using the craft knife.
6
To create a cross or T shape
Lay each strip over the seams to create a cross, or "T" shape.
Affix the strips to the board with two pieces of duct tape, applied to each side of the strip. The strips serve to reinforce the seams at the back of the oversized foam board.
8
Apply a continuous line
Apply a continuous line of tape over center of the horizontal and the vertical strips to secure these to the seams, if desired. Reinforced seams are essential if the board will be displayed for more than two days.
9
Turn the oversized board
Turn the oversized board over and apply duct tape or clear packing tape to the front seams if the board will be covered with a background, such as fabric. Apply spray adhesive and cover the front with fabric, making sure to smooth wrinkles to create for a flat finish.
Removing the duct tape to disassemble the oversized board will destroy the seams because the duct tape will remove the paper coating of the foam board.
If connecting foam boards for a dimensional shape (such as a box), you don't need to reinforce the seams with strips of foam board.