How to Add a Signature to Gmail
31 JAN 2018
TECH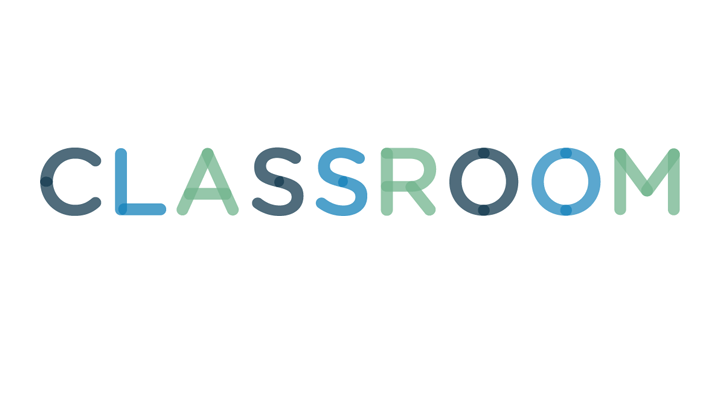 When something lets you look more professional and save a few minutes, taking advantage of it should be a no brainer. Adding an automatic signature line to your Gmail account is one such thing. Use the space at the end of your email to list your name, contact information and website or social media handles. Taking the extra steps now to set up a signature line will pay off in spades before you know it.
1
Why It's Important to Add a Signature to Gmail
Every email you send is a representation of you. Including an email signature raises your level of professionalism, whether you are a student or a teacher. Additionally, it's a practical move: Your phone number and other basic contact information will be there every time you hit "compose." There's no need to include it in the body of your email, and you won't run the risk of time-wasting emails going back and forth trying to establish either your phone number or job title.
2
How to Add or Change Your Gmail Signature
After logging into your Gmail email account, click the Settings gear icon and select Settings from the drop-down menu. From there, go to General and scroll down until you see the Signature settings. There's no need to include a signature delimiter, as the line is produced automatically. Add your contact information, keeping it to three to four lines of text. Hit Save Changes to lock in your new signature line.
3
Adding Images or Icons to Your Signature
While it's generally not a good idea to include personal social media accounts in an email signature, you may wish to include a professional website link, business LinkedIn or Facebook, or a professional image of you. Once you are in the Signature section of general settings, position your cursor where you want the image to go. Click the Insert Image button and then choose an image from your computer's hard drive. Tap the Select button to insert the image or icon into your signature line and be sure to save your changes.
4
Teacher Signature Sample
After listing your first and last name, include basic information like job title and grade as well as the school name. Also list your classroom or school phone number and address. You may wish to include your classroom or curriculum website in the signature line. Inserting an image of you is also an excellent idea, as it lends a personal touch.
Lisa Frankel
Math Teacher, 4th Grade
Carney Elementary
156 Walton Road
Carney, Maryland 21234
(410) 555-4444
www.CarneyElem.edu
5
Student Signature Sample
Students who wish to apply for jobs or internships would do well to have an automated email signature line. After your name, include your college name and expected year of graduation. List your contact phone number and, if applicable, a link to an online portfolio or website. Do not include personal websites or social media accounts, but do list those related to work or business. While it may be tempting to include all of the ways someone can contact you, keep it limited and focused.
Joe Smith
Columbia University, 2019
(212) 555-5555
www.JoeSmithWriting.net
6
Things to Avoid in Your Signature
In addition to overly personal contact information, remember to not list your email in the signature line; the recipient already has it. Additionally, steer clear of inspirational quotes, jokes or GIFs. Keep your email signature clean and professional, and position yourself as someone who's worthy of taking notice.