How Does a 16th Birthday Party Differ From Other Birthdays?
29 SEP 2017
CLASS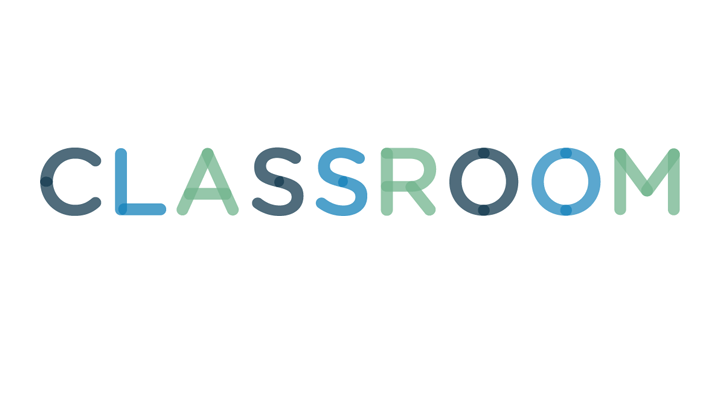 In American society, a person's 16th birthday is a very momentous occasion that is celebrated with great fanfare. It is considered the young person's transition into adulthood, and many girls and boys take the event very seriously. For American teenagers, turning sixteen is especially important because it is at this age that they are able to get their driver's licenses. Receiving the privilege to drive is often a time of great excitement for teens, which makes the 16th birthday all the more exciting and important.
A 16th birthday party differs from other birthday parties mainly because it is given much more importance as an anniversary. The fact that so many teenagers look forward to turning sixteen and receiving their driver's licenses makes the 16th birthday a very significant celebration. As a result, the 16th birthday celebration is often bigger and more elaborate than any other birthday. The party is bigger in every way; it involves more preparations, more people and more decorations. In general, the 16th birthday party is done on a much larger scale than any other birthday.
3
How to Plan a Sixteenth Birthday
A great 16th birthday party takes a lot of planning. Most teens go all out for this special occasion. They make custom invitations for all attendees and some plan a theme for decorations such as "princess," "hip hop," or "Hollywood." Of course, possibilities for themes are many, but some also choose to have a theme-less party. The location for the party is highly significant with teens choosing special event halls or opting for their own backyard. Finding the perfect outfit for the party is also extremely important, and teen girls will often have a dress custom-made for the special event. Finally, most teens hope to receive a new car as their birthday gift.