How to Work for NASA
7 AUG 2017
CLASS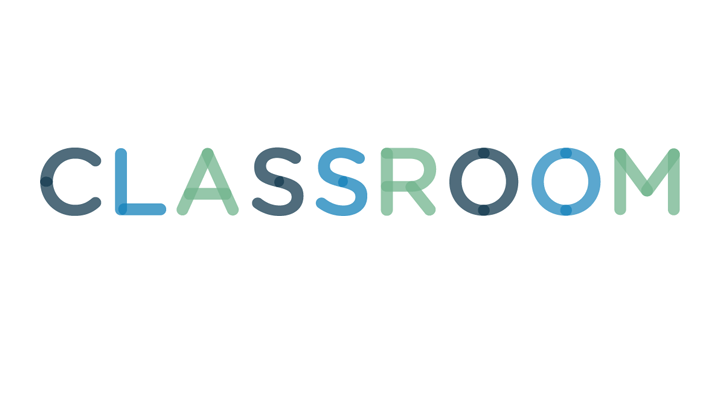 Chip Somodevilla/Getty Images News/Getty Images
When people dream of working for NASA, they often have visions of working as astronauts -- exploring space, charting planets and conducting experiments on the International Space Station. However, of the 18,000 people employed by NASA, only 43 are astronauts. Talented people work for the agency in engineering, computer technology, biology, meteorology and administration, as well as in many other areas.
1
Advice for High School Students
Competition for jobs at NASA is fierce. If you're a high school student, start building an impressive resume now. Gain a strong foundation in math and science. Develop good study habits so you'll do well in college and graduate school. Enroll in Advanced Placement physics, chemistry and math classes so you earn college credit while still in high school. Learn about NASA and stay up to date about its latest projects. Listen to NASA podcasts, download apps and check out the NASA Facebook page created specifically for high school students. NASA hosts a number of student competitions throughout the year and also offers scholarships. Participate in science and math competitions on local, state and national levels.
2
Opportunities for College Students
For college students, a high grade point average along with science- or math-based extracurricular activities and strong recommendations from professors improve chances of receiving internships and scholarships. The Intern Employment Program is designed for current college students to gain experience in a work environment. The NASA Student Ambassador Program is another way to become involved. Ambassadors receive mentoring and also act as educators on campus. NASA's One Stop Shopping Initiative allows students to explore all internships and scholarships and then submit one application. Internship applications are accepted in the fall and spring.
3
Career Pathways for College Graduates
The Recent Graduates Program is a career development program that allows those who lack experience to work in a chosen NASA career. Participants successfully complete one year of employment during the program and meet qualifications, then they're converted to full-time employment. Register and upload your resume on USAJobs.gov, then search for job openings listed through NASA STARS. The Presidential Management Fellows Program is for applicants with advanced degrees. Applicants first apply through USAJobs.gov during the application window. They complete an online assessment and online essays and submit a resume and transcripts. Semi-finalists are invited to an in-person assessment, then finalists are chosen. About half of finalists are offered positions as fellows. The program is highly competitive. In 2014, more than 9,000 applications were received and 600 candidates were chosen as finalists.
4
Employment for Professionals
NASA is always searching for career-minded people with experience, knowledge and dedication. Most occupations require a science background. Sixty percent of NASA employees work in engineering and science. These jobs require a bachelor's degree in a specialized field, and some require graduate degrees. Administrative and management employees make up 24 percent of NASA's workforce. About 16 percent of jobs at NASA are clerical support, such as secretaries or management assistants; technical support in electronics or engineering; and medical support. Register and upload your resume at USAJobs.com, and apply online for positions as they become available.
5
Rewards of Working for NASA
People who work for NASA don't do it for the money. Many with advanced degrees could earn much more in the corporate sector. For example, in 2014 astronauts earned as little as $64,724 per year -- not much for highly educated professionals who risk their lives on missions. Robert Frost, an engineer with NASA, says that one of the best things about working there is the attitude and vision of the people, "They have a dream of helping humanity expand its boundaries by reaching for new frontiers." However, it's also frustrating when a project is stalled by government budget cuts. Paperwork, regulations, meetings and other annoyances are part of a day at NASA, much like any other job.