What Is the Highest Social Work Degree?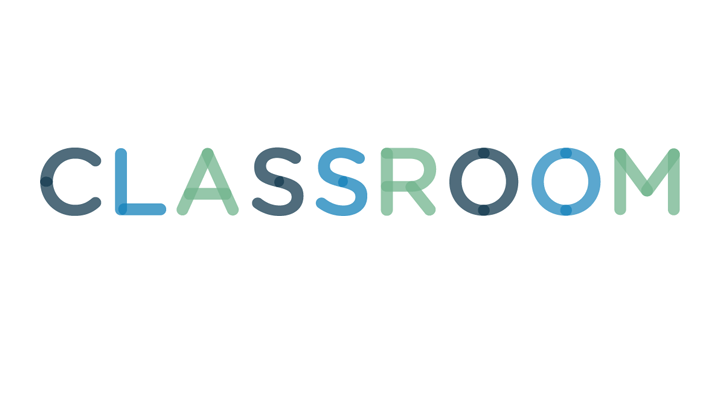 Social work is a rewarding career that focuses on providing care services to mostly underprivileged individuals. Social workers need to have an altruistic nature and truly enjoy working and interacting with people. The highest degree that can be achieved in the field of Social Work is a Doctorate or Ph.D. in Social Work.
1
Who Gets a PhD in Social Work
Doctoral degrees in social work are meant for seasoned professionals. The degree goes in depth into policy analysis and research. Studies are focused on qualitative and quantitative analysis methodology. People who apply to the program are expected to have a very strong academic record.
2
What's the difference between a DSW and PhD?
A DSW stands for Doctorate of Social Work. A Ph.D. stands for "Doctorate of Philosophy." Other than that there is no difference. Some institutions prefer to use one term over the other.
3
What does it take to achieve?
A Doctorate degree will take two to four years to complete. This is after a master's degree is obtained, which takes one to two years in itself. Like other doctorate programs it requires a dissertation. A dissertation is essentially a book length report that is the product of an extensive research project taken on by the student himself.
4
What do people with DSWs do?
Holders of a Doctorate in Social Work are typically experienced professionals who use their degree to teach at the graduate or post graduate level. They also work in Departments of Social Work within government positions. They can start their own agencies or social work practice too.
5
Where can I get my DSW?
Not every school offers a doctorate program in social work. There are online programs as well as brick-and-mortar programs.