What Should I Major in If I Want to Be a Realtor?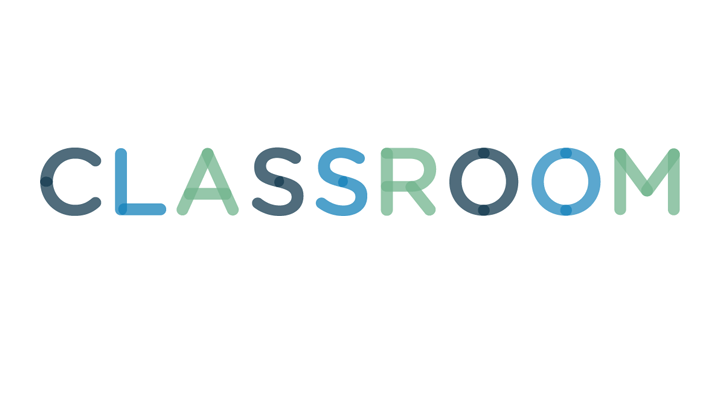 Siri Stafford/Digital Vision/Getty Images
A Realtor is a real estate agent who is also a member of the National Association of Realtors. You actually have a wide range of educational options if your career goal is to become a Realtor. The path you choose may depend on how soon you elect this career, the level of education you want and the types of real estate business in which you intend to become involved.
Some colleges offer associate, bachelor's and even master's degrees in real estate. Any of these program options will provide an in-depth curriculum on the real estate business. Naturally, the higher the level of education you pursue, the more breadth and depth of knowledge you can gain. If you simply want to buy and sell houses, an associate degree makes sense. If you want to get involved in investing or larger-scale property transactions, higher-level degrees can be helpful.
Courses vary by program, but real estate programs typically include classes such as real estate management, real estate law, property management, essentials in real estate, real estate marketing, real estate appraisals and escrow. You normally begin with basic courses that explain the real estate market and how agents work to represent clients. As you move through the program, the focus shifts to managing a business, legal aspects of the job and total client services.
Many Realtors earn other types of business degrees that may or may not include real estate-centered classes. Business administration, marketing and management are programs that provide general business acumen, understanding of how to market a business, and discussion of sales and service. A general business degree or even a master's of business administration makes sense if you desire to become a broker and operate your own real estate business.
The reality is you don't need a real estate degree, a business education or even a formal education at all to become a Realtor. While education strengthens your knowledge and abilities, most states only require that agents complete a certification program and successfully pass a licensing exam. Certification programs are often available through trade schools or accredited real estate schools, and often last just a few months. These programs involve intense study of real estate basics, laws, forms and business operations that help prepare you to pass the licensing exam, which is what you need to legally operate as a Realtor.