Types of Group Homes
4 OCT 2017
CLASS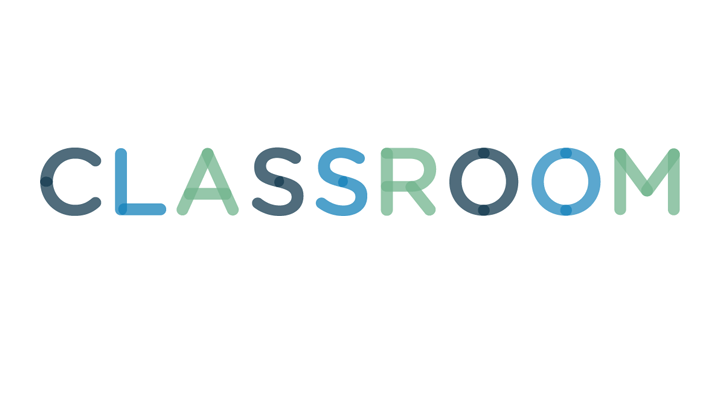 Group homes serve as residences for unrelated people who are unable to care for themselves independently, or need supervision due to behavioral problems. From the outside, most group homes look like typical houses in a residential neighborhood.
1
Developmentally Disabled
Developmentally disabled individuals have permanent disabilities that cause mental and/or physical problems that prevent the person from living independently and caring for himself. Group homes encourage as much independence as is feasible and safe for these individuals.
Group homes also serve abused and neglected youth and runaways as a shelter. Youths who have committed criminal activities may reside in a more restrictive group home as an alternative to prison, or as part of parole conditions.
3
Substance-Abuse Recovery
Similar to a halfway house, another type of group home helps recovering addicts overcome their addiction and re-enter society as functional individuals while offering appropriate monitoring and support.
Some group homes serve special populations with low income, such as the elderly and teenage mothers and their children.
Regardless of the type, many homeowners oppose group homes in residential neighborhoods, as they fear they will cause crime and/or plummeting home values. Group home administrators say these fears are unfounded. (See Reference.)