FBI Retirement Benefits
4 OCT 2017
CLASS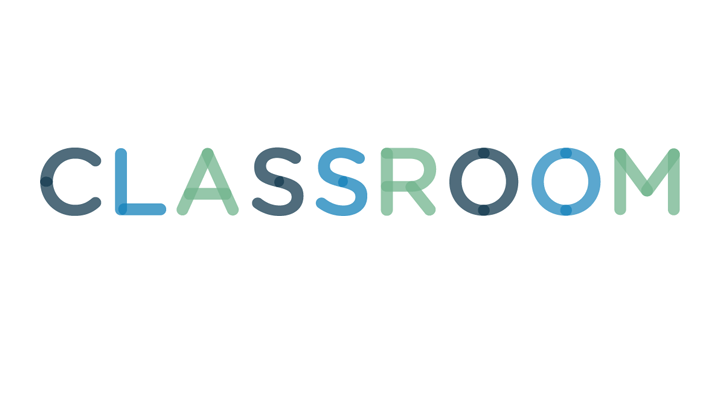 altrendo images/Stockbyte/Getty Images
Employees of the FBI receive a retirement benefit if they entered into service after 1984, which ties to the length of time they worked for the federal government. The retirement amount they receive depends on two elements: the length of their employment and an average of their highest salary over a consecutive three-year period. Federal employees also have access to a thrift savings plan and Social Security benefits as well.
1
TSP and Social Security
FBI employees have access to a thrift savings plan, a type of 401(k) that allows them to make deposits from earnings on a pre-tax basis. All FBI employees who pay Social Security and Medicare taxes also qualify for these benefits, available at their respective Social Security-set retirement ages based on their year of birth. Former military personnel can buy in to the retirement program and receive credit for their military time service at a rate of 3 percent of total base pay for military duty. This option is interest-free for the first three years of employment.
2
Benefits for Special Agents
Retirement benefits for special agents are based on an average of their pay over 36 consecutive months where they earned the most money if they started working with the FBI after 1984. For special agents, the retirement benefit equals 1.7 percent of their highest earnings times 20 years of service. For additional service years, they earn an additional 1 percent of the average of their highest earnings times the number of service years over 20. Special agents can retire at age 50.
Professional staff receive a basic retirement of 1 percent of the three consecutive and highest salary years times the length of work service. Once professional staff reach retirement age and have at least 10 years of federal service, they can retire from the FBI. If they retire at age 62, for example, the benefit can increase to 1.1 percent times their highest salary -- calculated as an average over 36 consecutive months – multiplied by service years. Minimum retirement ages vary based on date of birth but start at age 55 in some cases. All retirees receive an annual cost of living adjustment.