How to Prevent Odor If You Skip a Day of Washing Your Hair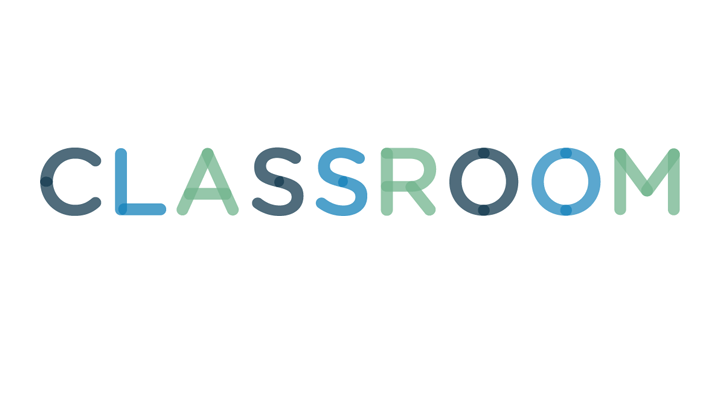 Jupiterimages/Pixland/Getty Images
One of the cardinal rules of hair care is to never overwash -- shampooing your hair every day can strip it of the essentials oils that are keeping it healthy and strong. But following this rule can stress you out if you're concerned about cooking odors or other disagreeable smells getting caught in your locks. "Wash" your hair with dry shampoo and take the scent of your hair in hand while maintaining the health of your tresses.
Comb through your dry hair to detangle it.
Shake the can of dry shampoo vigorously. Hold it at least six inches from your scalp, which is where oil builds up, to create an even spray. Spray onto roots. If you have very thick hair, clip your hair into a few sections to get better access to the scalp.
Allow the dry shampoo to sit for a couple of minutes in order to absorb the oils in your scalp. If you have very oily hair, allow the product to sit a minute or two longer. If you have clipped your hair, allow each section to dry before spraying the next section.
Massage the product into your scalp gently with your fingertips.
Brush through your hair with your regular styling brush to eliminate any residue.
Blow-dry your hair to refresh your style and add extra volume.
Do not use dry shampoo on wet hair -- it is only effective on dry hair.