How to Visit the Fire Station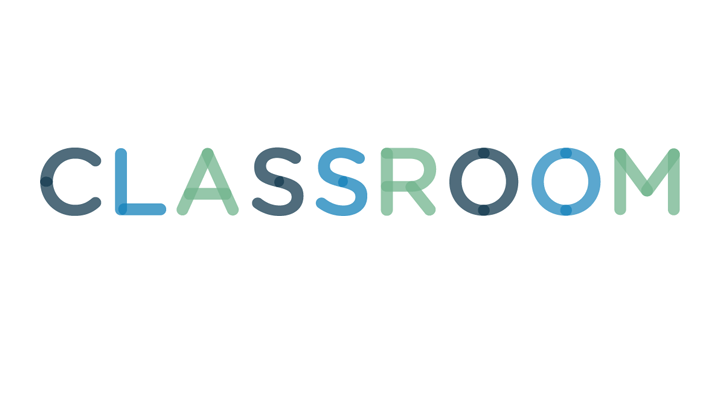 One of the most memorable field trips a child can go on is a visit to the local fire station. There's just something about seeing all the firefighting equipment up close, getting to touch the fire truck (and even maybe get to sit or stand on it) and getting to talk to a real firefighter that stays with a kid forever.
A trip to your local fire station is easy to arrange and can enhance your school's fire safety week curriculum.
Schedule your visit. Call the fire station in advance and agree on a time for your Scout troop, class or church group to visit. You also can email the station to make the arrangements.
Prepare for the visit. If you are taking a group of children to the fire station, help them think of some age-appropriate questions beforehand to ask the firefighters. Write down the questions and take them with you.
Have an emergency plan. Make sure to discuss with your fire station contact in advance what you and your group should do in case an emergency vehicle needs to leave the station quickly during your visit. Practice what to do with your group before the visit.
Thank the firefighters. After the visit, be sure to make a thank-you poster or individual thank-you cards from the children. Have an adult deliver the thank-yous to the station some time after the tour.
If you want your group to visit the fire station in September, October or November, call in January or February to schedule the trip. October is Fire Prevention Month, and the schedule for fire station visits will fill up quickly that time of year.