What Happens After You Watch an iTunes Rental Movie?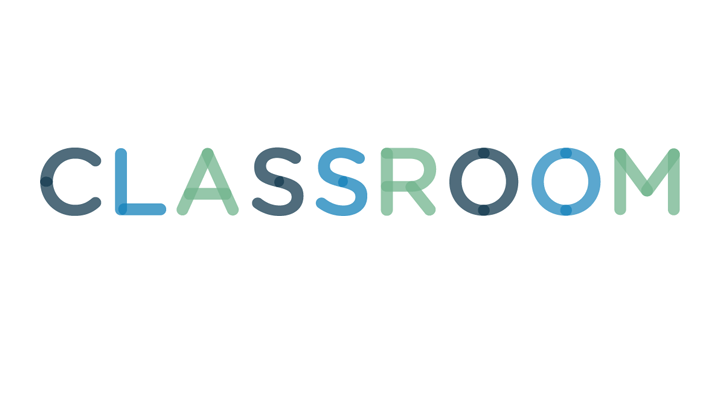 Jupiterimages, Brand X Pictures/Stockbyte/Getty Images
ITunes contains a large collection of new movie releases and catalog titles that you can rent or buy on your computer, iPhone, iPad, iPod Touch and Apple TV. The content is available in standard and high-definition formats and is downloaded directly to your device when you click on "Rent." If your Internet connection is fast enough, you can start watching the movie rental before the download is complete.
1
Watching an iTunes Movie Rental
When you rent and download an iTunes movie, you have 30 days to start watching it before the movie rental expires and disappears from your movie library. After you click "Play," you have 24 hours to watch the movie, after which time the rental expires. You can watch the movie as many times as you'd like within the 24 hour-period, but 24 hours after you first select "Play," the movie is removed from your iTunes library. If you plan to watch a movie several times, you can purchase the movie with unlimited viewing rights and no expiration or time limits.