Activities for Preschoolers About Panda Bears
26 SEP 2017
LIFE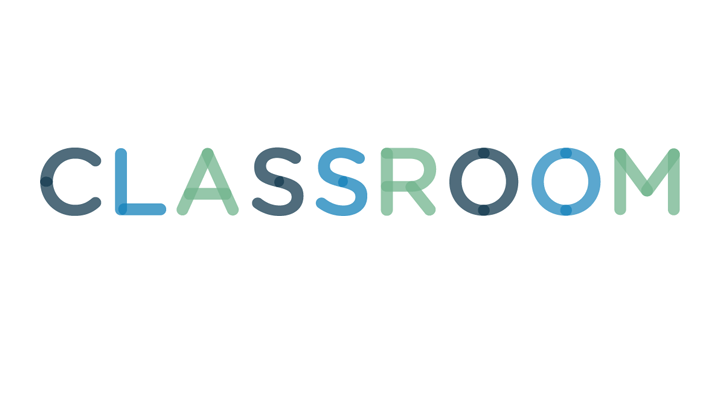 Jupiterimages/Photos.com/Getty Images
What preschooler doesn't love the adorable panda bear? But coming up with activities can sometimes be a challenge. Now you can let him have a little fun at activity time with some panda bear crafts to hang on his wall, play with later or stimulate his taste buds.
Move activity time into the kitchen to turn a panda bear activity into a scrumptious treat. Let your aspiring little chef help prepare a batch of sugar cookies and cut out shapes with a panda bear cookie cutter. When the cookies have baked and cooled, make her batches of white and black icing and let her decorate the cookies. When she's just about done, let her complete the tasty project with some chocolate chip- or candy-coated chocolates for the eyes and mouth.
Make a panda bear puppet at activity time and later on you can let your little guy host a panda bear puppet show. Start with a simple white paper bag. Cut out a white circle for the head so he can glue it near the bottom of the bag. Next, cut out six black circles for the feet, ears and eyes, then have him glue these in place too. Now all you need are two black oblong shapes for the arms and a big black circle for the tummy.
3
Panda Bear Snack Plates
Start the panda bear activity with a large white paper plate and now you have a panda bear body. Have your little animal lover glue a small paper plate on one edge of the larger plate, but turn the small plate upside down first. Now you have a panda bear head. Cut out pieces of black construction paper for the arms, legs, ears and face, and have him glue the pieces onto the plates. When the activity is done, you can fill the large plate with a little snack for him to enjoy.
Create a glue-together panda bear for your preschooler to assemble. Draw or print out a panda bear template from the Internet and color the ears, arms and legs black. Cut apart the body parts. Give your preschooler some glue and the pieces and let him do his best to glue the pieces back together. If he's struggling a little bit, give him a picture of a panda bear so he has a guide for the activity.
1

At the Zoo!: Explore the Animal World with Craft Fun; Judy Press