Fun Daytime Date Activities for Teens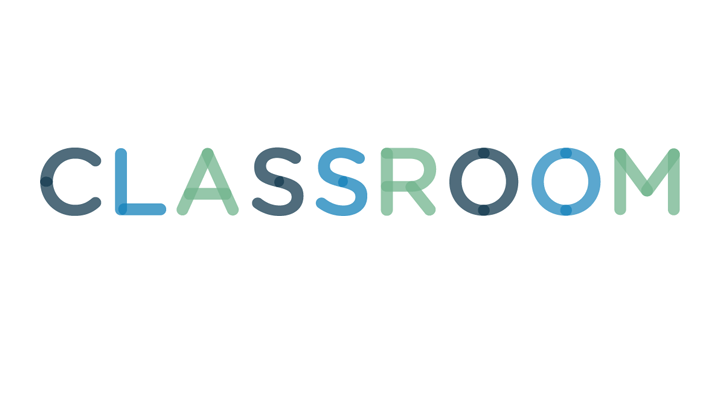 Thinkstock/Stockbyte/Getty Images
Daytime dates can be your best bet if your parents do not want you to stay out late. Morning and afternoon dates also can be more casual and less romantic than evening ones. It can take the pressure off as you and your date get to know each other better. Focus on having fun to plan the perfect daytime date and keep the both of you engaged the entire time.
Engage in an activity to show off your daring sides. Courage is a desired trait many people look for in a significant other, according to psychologist Alice Boyes in her Psychology Today article, "21 First Date Ideas." Spend an afternoon kart racing. The loser treats the winner to dinner. Take an indoor rock-climbing class. Encourage each other to climb to the top. Alternatively, find a local insectarium and view crawly creatures up close.
Plan a seasonal-themed date. Outdoor activities can become interesting dates, according to Dr. Fredric Neuman, a psychiatrist, in his Psychology Today article, "What to Do On a Second or Third Date." If it is summer or spring, pack a picnic lunch and head to your local park. If it is autumn, go apple or pumpkin picking at an orchard. During winter, go ice skating and chat over hot cocoa at a cafe afterward.
Center your date around games. Playful interaction is a way for two people to connect and show their sense of humor, according to the Helpguide.org article, "Relationship Help." Head to a bowling alley. If either of you is a bowling expert, you can teach the other how to bowl. Encourage each other to get a hole-in-one at a miniature golf center. Alternatively, go to an entertainment center. Playfully compete in the arcade games. The person with the least wins can treat the other to a romantic lunch.
Spend an afternoon teaching each other about a favorite pastime. Your date can show you the ins and outs to surfing while you introduce her to the world of skateboarding. Maybe you can show him how to bake your famous apple pie in the morning while he teaches you about photography in the afternoon. You both will learn something new and impress each other in the process. Discuss your favorite parts of the day over coffee.