Etiquette for Wedding Speeches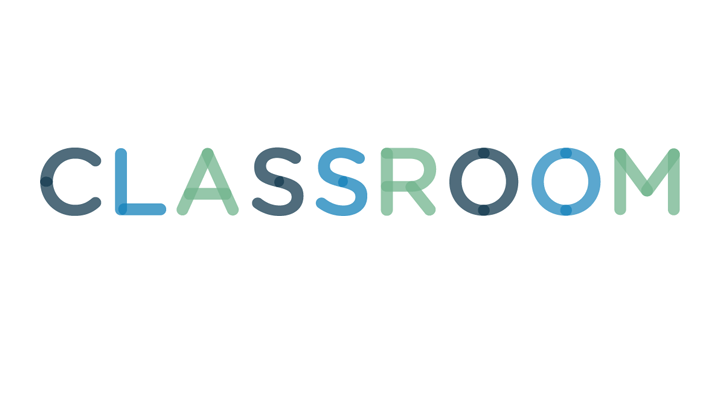 Maria Teijeiro/Digital Vision/Getty Images
There are two aspects to wedding speech etiquette: the order of the speeches and the speech content. Traditionally, the best man is master of ceremonies, so he should have the running order sorted out in advance. Etiquette-wise, each speech has some specific points to cover.
The bride and groom may decide the running order of speeches and then hand it over to the best man to announce the speeches. A traditional running order is: father of the bride; groom; maid of honor and best man. Some choose to have the best man's speech first. Traditionally, the bride doesn't make a speech, but at contemporary weddings it is becoming more commonplace. Where her speech comes in the running order is a personal choice, but after the groom seems appropriate.
The father of the bride's speech traditionally welcomes the groom into the family, comments on how beautiful the bride is and thanks the guests for coming. The groom thanks the bride's parents for their beautiful daughter, thanks anyone who has helped with the wedding plans and proposes a toast to the bridesmaids. The best man tells funny anecdotes about the groom and reads out messages from guests who are unable to attend. He proposes a toast to the happy couple. The maid of honor's speech is a brief thank you to the bride and the other bridesmaids. The bride's speech may be less formal and include a story about meeting the groom.