Fulbright Scholarship Requirements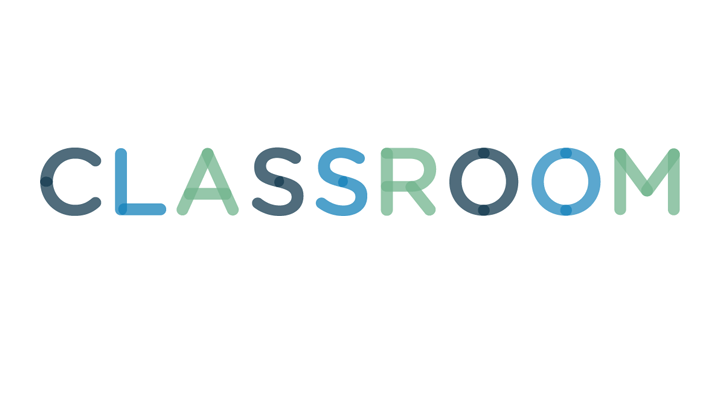 The Fulbright U.S. Scholar Program is an international educational exchange program funded by the U.S. Department of State and administered by the Council for International Exchange of Scholars. Each year, the program provides grants to 1,100 U.S. scholars to study, lecture and conduct research abroad. According to CIES, the goal of the program is to "increase mutual understanding between the people of the United States and the people of other countries."
Fulbright U.S. Scholar applicants must be U.S. citizens in sound physical and mental health when they apply. Applicants must also have a Ph.D. or the terminal degree appropriate for their field if a Ph.D. is not customary. If the research or study the applicant wishes to take part in requires fluency in a language other than English, applicants must be sufficiently fluent in that language. Lecture positions require prior college-level teaching experience in the relevant field.
Applicants must submit an online application by the annual deadline, which is usually in late summer. The deadline date and online application are available at the CIES website. Submission of a resume or academic curriculum vitae is also required, including references. Application for placement in some countries requires a letter of invitation from the potential host institution.
3
Project Statement--Lecturers and Researchers
Potential Fulbright U.S. Scholars must submit three- to five-page project statements that the CIES website states should cover the applicant's strengths, what the applicant proposes to do, why it matters and how they plan to accomplish their proposed project. Lectures should include sample class outlines or course syllabuses. Researchers should include bibliographies pertaining to their prospective research projects.
4
Applicants in the Arts, Architecture, Writing and Journalism
According to the CIES website, visual arts and architecture applicants should submit "three identical sets of from 10 to 15 digital images on CD-ROM (jpeg or PDF files preferred) at 300 dpi, no larger than 15 mbs per image file." Dance, music and film-making applicants must submit "three identical sets of audio or video material on DVD-Video (MPEG-2 files required)." Prose writers should include writing samples totaling up to 20 pages, poets up to 15 pages; journalists should include three to five clips totaling no more than 10 pages.
5
Additional Fulbright Programs and Requirements
The Fulbright Program offers a wide variety of other grants, including the Fulbright U.S. Student Program for students who wish to study abroad, the Fulbright Specialists Program for professionals wishing to take part in collaborative projects and the Fulbright non-U.S. Scholars program for foreign-based scholars who wish to conduct research or study in the United States. Each Fulbright Program has its own specific requirements.