Why Is My Computer Freezing When I Log Onto Netflix?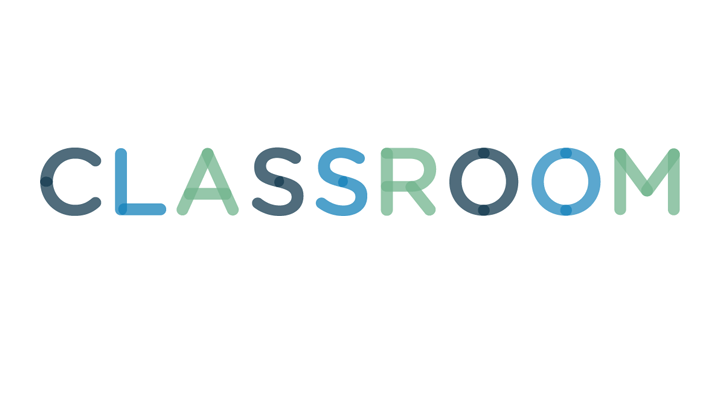 Leonard McLane/Photodisc/Getty Images
Computer hiccups happen for a number of reasons. Identifying, and fixing, them comes down to isolating exactly what is happening as the freeze occurs. When opening Netflix and experiencing the freeze, you have done most of the troubleshooting. All that is left is to determine if it's the computer or Silverlight that's causing the problem.
Netflix delivers its videos using the Silverlight plug-in from Microsoft. If the freeze occurs as you attempt to play a movie, it's likely that something is occurring within the plug-in itself. To address this, go into your "Add/Remove Programs" dialog under Control Panel to uninstall Silverlight, then visit the first link under Resources to download the latest version of the plug-in. Once Silverlight is installed, reboot your computer and attempt to stream the movie before doing anything else on the computer.
If the problem is not Silverlight, or your computer freezes before streaming a movie, the issue lies with something else on your computer. First, try using Netflix in a different browser. If you're already using an operating system browser, such as Safari or Internet Explorer, download a third-party browser such as Google's Chrome or Mozilla's Firefox. If this does not fix the problem, the issue likely lies with your operating system or, worse, your computer's hardware. Make sure you've closed all programs running in the background, as well as other browser tabs, when logging in to Netflix. Old computers may not have the resources to stream videos, even if that computer can run the browser.