Who Was the First Filipino Baseball Player?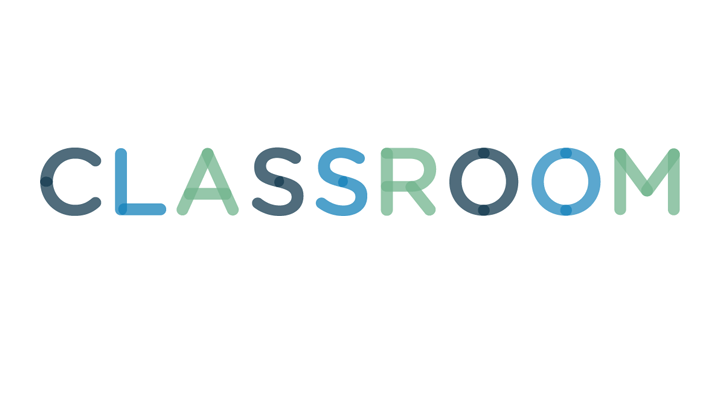 Thomas Northcut/Digital Vision/Getty Images
Who baseball fans consider the first Filipino baseball player depends largely on their definition of "Filipino." Bobby Balena became the first Major League Baseball player of Filipino descent when he was called up for seven games by the Cincinnati Reds in September, 1956. Bobby Chouinard became the first Major League Baseball player born in the Philippines when he debuted with the Oakland Athletics in 1996. Geno Espineli became the first full-blooded Filipino American to play in the majors in 2008, playing for the San Francisco Giants.
Bobby Balena was born in San Pedro, California in 1925. He was called up to play outfield for the Cincinnati Reds in September, 1956. He traveled with the Major League club for seven games, seeing use as a left fielder, pinch hitter and pinch runner. He had two official at bats for no hits, no walks and one strike out. He scored two runs as a pinch runner and recorded a perfect 1.000 fielding percentage.
2
Stellar Minor League Career
Balena didn't have the opportunity to prove himself in the majors, but he did have a noteworthy minor league career. He played 15 years in the minors between 1948 and 1963, spending time playing for the Mexicali Eagles, Wichita Indians, San Antonio Missions, Kansas City Blues, Buffalo Bisons, Dallas Rangers, Vancouver Mounties, Hawaii Islanders, Toronto Maple Leafs and Seattle Rainiers. In his first year, he led the Sunset League with a .369 batting average. He led the Pacific Coast League in doubles in 1956 while playing for the Rainiers. In the off-seasons, Balena worked as an offshoreman and fisherman in the San Pedro area.
Bobby Chouinard was born in 1972 in Manilla, Philippines. At the time of this writing, he is the only native-born Filipino to have played in the Major Leagues. Chouinard has played as a right-handed starting and relief pitcher for the Oakland A's, the Arizona Diamondbacks and the Colorado Rockies. He debuted in 1996; his last game was in 2001. He played in a total of 111 games, earning an 11-8 career record with one career save and a 4.57 career ERA.
Geno Espineli was born in Houston, Texas, to immigrants from Lumban, Philippines. He is believed to be the first Major League Baseball player of full-blooded Filipino heritage. Espineli, a left handed pitcher, debuted on July 23, 2008 for the San Francisco Giants. He pitched two-thirds of the eighth inning, giving up one walk, no hits and no runs while stranding two base runners and earning a win against the Washington Nationals. He played in 15 Major League games, all in 2008, earning a 2-0 record with a 5.06 ERA. Espineli played minor league baseball until 2011, most recently for the Fresno Grizzlies of the Triple-A Pacific Coast League. He played for Team Philippines in the World Baseball Classic qualifying round in 2011 and has worked to promote opportunities for kids in the Philippines to play baseball.