What Happened to the Man Who Shot Wild Bill Hickok?
15 AUG 2018
CLASS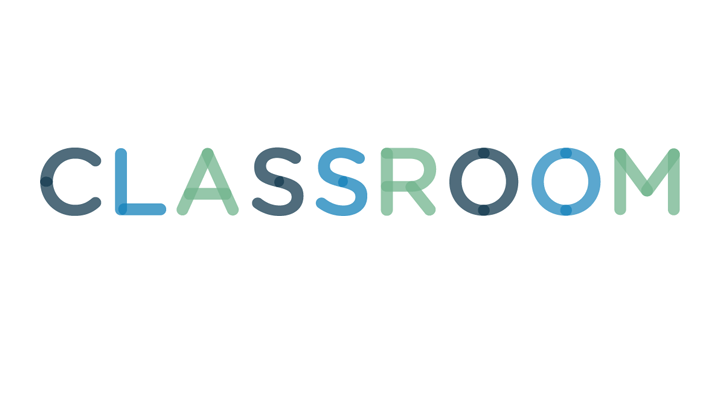 One of the most infamous and colorful characters of the American West was Wild Bill Hickok. A gunslinger-turned lawman, he was known for lightning speed and accuracy with his Colt revolver. His very fame and notoriety made him a target for lawmakers and other outlaws. In the end, he met his end at the hands of a man whom most people at the time considered to be a non-entity.
"Wild Bill" Hickok was born James Butler Hickok in a small Illinois town in 1837. His parents operated a way station on the Underground Railroad to help smuggle slaves from the South. It was probably there that young Hickok acquired a taste for gun play and adventure. By the time he moved West in 1855 to drive a stage coach, he was already a crack shot. His bravery and prowess led him to a job with the famous Pony Express in Rock Creek, Nebraska. He killed three men who were harassing him. After working for the Union Army as a scout during the Civil War, Hickok returned to the West. He then gained the further reputation and moniker "Wild Bill" as a hard-drinking gambler and dead-eyed shot who continuously skirted the line between lawman and gunfighter. By 1876 and in his late 30s, he had moved to Deadwood, Dakota Territory and married. He was seeking to finally settle down when he ran into a man named Jack McCall.
Jack McCall was the opposite of Wild Bill. He was a decidedly nondescript man with a double chin and red face who sometimes went by the pseudonym Curly Jack. Born in Kentucky in 1851, he was a sometimes-buffalo hunter, gold miner and possible cattle rustler who hung around saloons in Western mining and railroad towns. Like Hickok, he was a hard drinker and gambler. McCall ended up in Deadwood in the summer of 1876. On the fateful night of August 1, he sat down to play poker in a saloon with a group of men that included Wild Bill Hickok.
3
Wild Bill Hickok Cause of Death
The night that he killed Wild Bill, Jack McCall had been drinking heavily and lost badly. Even though Hickok had staked him money for dinner, McCall apparently still hungered for revenge. McCall returned the next night and walked up behind Hickok. The gunman had broken with his usual rule about never sitting with his back to the door. In the end, the Wild Bill Hickok cause of death reflected how he lived as a gunman. McCall was able to shoot him once in the back of the head. Hickok fell over, holding the famous "Dead Man's Hand": two black aces and eights, and the Jack of diamonds. McCall tried to run, but was apprehended by passersby and held for a trial which took place the next day in a local theater.
4
Determining McCall's Fate
Surprisingly, Jack McCall was acquitted after telling the miners who tried him that Hickok had killed his brother. It later turned out that McCall did not even have a brother. In any event, the impromptu "court" had no legal standing since the Sioux Reservation trial location in the Deadwood and the Black Hills were not yet a part of the United States. McCall then left Deadwood and made his way to Wyoming where he was finally legally arrested, tried, convicted and sentenced to hang. He went to the gallows on March 1, 1877, in the town of Yankton. In a final twist, when McCall's body was exhumed years later, the hangman's noose was discovered still around his neck.