What Political Offices Has Barack Obama Been in?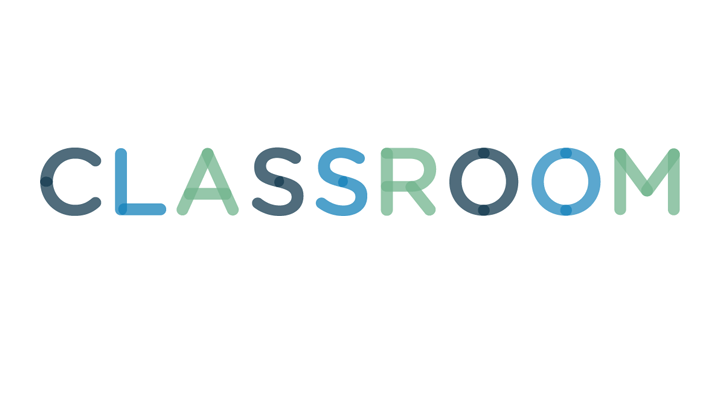 Tim Boyle/Getty Images News/Getty Images
Barack Obama is the first African American president of the United States. He took office at a younger age than many other U.S. presidents, and his history of serving in government is relatively short compared to older, more established career politicians. However, he did hold public office for a number of years before being elected president of the United States.
After graduating from college in 1983, Obama worked in business for two years before moving to Chicago and serving as a community organizer for low-income neighborhoods. In 1988, he entered law school at Harvard, where he became the editor of the prestigious student law journal. After graduating in 1991, he worked as a civil rights lawyer and part-time law professor at the University of Chicago Law School.
After participating in Bill Clinton's presidential campaign, Obama ran as a Democrat for a seat in the state senate of Illinois and was elected in 1996. While in office, he worked on programs to improve ethics and support programs for the poor, among other issues. He was re-elected to the office twice, serving until 2004. While still a state senator, Obama spoke out firmly against going to war in Iraq before most U.S. senators and representatives were willing to do so. He also ran for a seat in the U.S. House of Representatives, but lost a primary election against long-time representative Bobby Rush.
In 2004, Obama ran for election as a U.S. Senator representing Illinois and was invited to give the keynote speech at the Democratic National Convention during his campaign. He won in both the primary and the general election, where he defeated Republican Alan Keyes with a historic 70 percent of the vote. During his term in the Senate from 2005 to 2008, he fought for alternative energy development and veterans' benefits. In 2006, he published a book about his ideas for the future of the U.S., which became an instant bestseller.
4
President of the United States
Senator Obama announced his presidential candidacy in February 2007 and defeated Hillary Clinton in primary elections to become the Democratic candidate the next year. In November 2008, he was elected president, defeating Republican candidate John McCain by a substantial margin. He took office in 2009, in the middle of the global economic crisis, and began immediately making reforms and overhauling U.S. foreign policy. Despite controversy over the health care reform law he sponsored and passed, Obama was re-elected to another term in a 2012 contest against Republican Mitt Romney.