Influential Black Athletes in the 1900s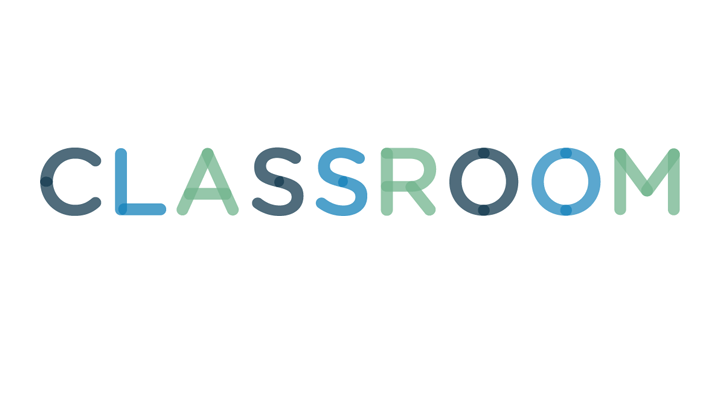 Ryan McVay/Photodisc/Getty Images
Before the Second World War, American sports leagues were mostly segregated between races. Black athletes were not allowed to compete with whites in the major sports until desegregation began in the late 1940s. Each of the major sports had a particular black athlete who helped break the color barrier and proved to the world that blacks could compete at the highest levels of the sport.
Muhammad Ali is widely considered the greatest boxer in history, having won the heavyweight championship three times. In 1999, he was named Sportsman of the Century by the BBC. Ali used his domination of boxing to become an influential black voice during the civil rights movement in the 1960s, providing a powerful message of black pride and self-confidence. His opposition to the unpopular Vietnam War strengthened his stature as a figure of cultural dissent. Ali refused to join the United States Armed Forces when his name was called in 1967, causing him to lose his boxing championship title, and barring him from boxing for three-and-a-half years.
In 1946, the Los Angeles Rams signed two black football players named Kenny Washington and Woody Strode, breaking the color barrier in American sports. Before these signings, black athletes had to compete in a less prominent league. Kenny Washington was considered to be the best college football player in 1939, and yet he went undrafted because of a "gentlemen's agreement" not to sign black players into the league, according to Alexander Wolff of Sports Illustrated. Washington's best years of football were played in the Pacific Coast Football League, but he was finally brought to the National Football League in 1946. Woody Strode was Washington's teammate at UCLA and the Rams signed him to play with Washington for a short time.
Jackie Robinson became the first black player on a Major League Baseball team in more than six decades when he began playing for the Brooklyn Dodgers in 1947. This was a major milestone for black athletes in American sports because baseball was the most popular game in the country at the time. Major League Baseball actually had black athletes early in its history, but began segregating the league in 1880. Robinson played 10 seasons with the Dodgers and was voted into baseball's Hall of Fame in 1962 in the first year of his eligibility. At UCLA, Robinson became the first college athlete to win varsity letters in four sports, including baseball, basketball, football and track.
Bill Russell was the National Basketball Association's first star athlete, according to the Bleacher Report. Playing his career in the city of Boston, Russell dominated the sport of basketball by winning 11 NBA championships with the Boston Celtics. President Barack Obama awarded him the Presidential Medal of Freedom in 2011 to celebrate his influence in the civil rights movement.