Where Did Kickapoo Indians Live?
29 SEP 2017
CLASS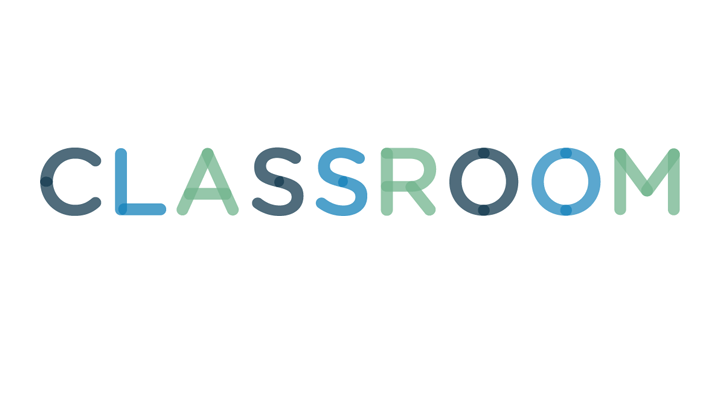 The Kickapoo Indians were first encountered living in the central Great Lakes region of the United States in the 1600s. Members of the nomadic tribe -- Kickapoo means "those who walk the Earth" -- would make their way as far south as Mexico by the 1800s.
1
Tribal Movements Southward
French explorers first reported meeting the Kickapoos, an Algonquian-speaking people, in the Great Lakes region in the early 1640s in what one scholar has termed the "Algonquian heartland." By the 1660s, one report showed them living in what is Wisconsin and later they moved into what is now Illinois. By the mid-1800s, they had moved south to Missouri and soon afterward moved on to Kansas, with forced migrations and frontier violence cited as among the reasons. Some moved to Oklahoma, and others moved to Texas and Mexico. The Kickapoos did not win legal claims to their lands in Texas until 1985.
Today, four recognized bands of the original tribe of Kickapoo Indians live in Kansas, Oklahoma, Texas and Mexico. In 2000, 3,401 U.S. citizens reported Kickapoo heritage, according to the U.S. Census Bureau. U.S. tribes operate two casinos on Kickapoo lands, one in Texas and one in Kansas.