Difference Between Malwarebytes and Avira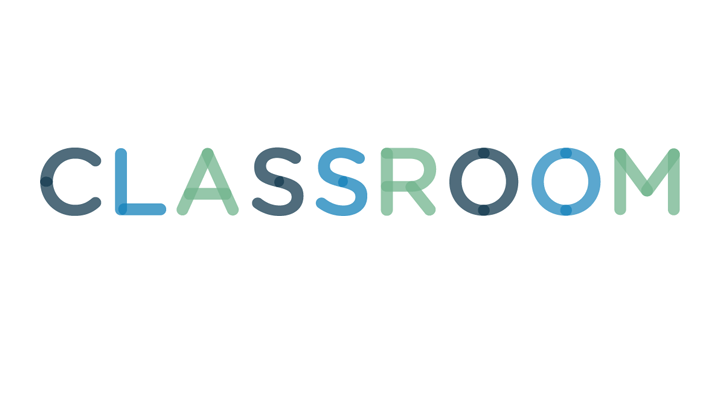 Malwarebytes Anti-Malware and Avira Antivirus are two programs designed to detect and remove harmful software from your computer. The two programs both offer a number of similar features: both eliminate potentially dangerous software, both are available in free editions for personal use, and both continually update to keep ahead of emerging threats. Despite these similarities, there are considerable differences between the two.
The main difference between Malwarebytes and Avira is their targeted threats. Avira primarily targets more traditional viral infections like Trojans, viruses, worms and other malicious software. By contrast, Malwarebytes is more geared towards other forms of malicious software, like spyware, rootkits and other specialized infections. While each is capable of dealing with the other's specialty, each is better suited to its own primary tasks.
Both Malwarebytes and Avira offer features beyond their core set. Malwarebytes features "Chameleon" technology, in which the program can operate hidden from detection by any viruses and rootkits that could block its actions.The free version of Avira features real-time protection from viral content, a feature available only in paid editions of Malwarebytes. Avira also features 5GB of online backup for critical data and support for Android mobile devices. Paid versions of Malwarebytes include protection against zero-day attacks from both malicious software and malicious websites.
Both Avira and Malwarebytes offer business editions with differing tiers of protection. While Avira can be used in larger enterprises, its business editions are primarily geared towards small businesses -- the version with the most security features is the Small Business Suite edition. Malwarebytes also offers small business editions, but also includes specific Enterprise editions for deployments of 50 or more computers. In addition, Malwarebytes offers a specialized version for repair shops and computer technicians.
Avira and Malwarebytes are complementary. Because each are primarily focused on different infection types, having both Avira and Malwarebytes can be more beneficial than using one or the other and can strengthen the overall security of your computer. In the unlikely event of a conflict between the two, you may need to add each program to the other's scanner exclusions list to prevent further conflicts. You'll also want to limit simultaneous scans, which can force a conflict if both programs are trying to scan the same file at the same time.